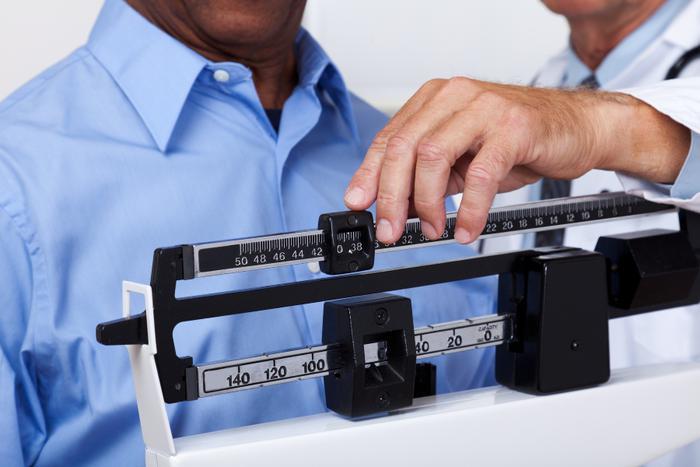 Obesity has been linked with an increased risk of disease for consumers of all ages, and now experts have identified another factor that could negatively affect health outcomes. 
According to researchers from a new study, consumers are more susceptible to cardiometabolic disease when they struggle with obesity for longer periods of time.
"Ever being obese between 10 and 40 years of age, compared with never being obese, was associated with less favourable levels of all cardiometabolic disease risk factors," the researchers wrote. "More time spent obese was associated with worse profiles for all cardiometabolic disease risk factors." 
Understanding risk factors
To better understand how obesity can affect consumers' risk of cardiometabolic disease, the researchers analyzed data from nearly 21,000 participants that were part of three birth cohort studies in the U.K. The researchers analyzed factors that could contribute to cardiometabolic disease -- like cholesterol, blood sugar, and blood pressure -- and they also tracked the participants' body mass indices (BMIs) between the ages of 10 and 40.
The researchers learned that the duration of obesity greatly affected the participants' disease risk. Participants who were obese for longer periods of time had higher risks for cardiometabolic disease. These outcomes were worse depending on the severity of participants' obesity. Severe obesity is classified as a BMI of 40 or higher.
The study revealed that all three markers of cardiometabolic disease were negatively impacted by longer periods of obesity. However, the researchers learned that blood sugar was the most problematic risk factor for future disease. For those dealing with obesity for more than two decades, blood sugar was 20 percent higher than those who had never been obese; comparatively, blood sugar was just five percent higher for those with under five years of obesity. 
Moving forward, the researchers recommend that obesity prevention strategies should be targeted towards consumers in the earliest stages because early interventions have the greatest likelihood of reducing serious health risks. 
"Our findings suggest that healthy policy recommendations aimed at preventing early obesity onset, and therefore reducing lifetime exposure, may help reduce the risk of diabetes, independently of obesity severity," the researchers wrote.