---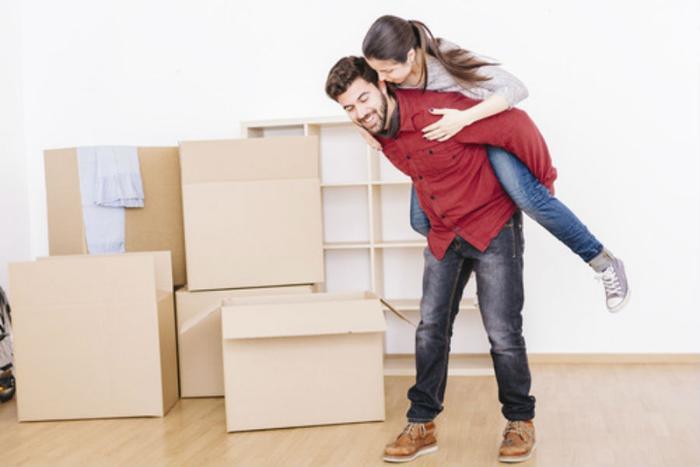 A new report from the real estate industry explores two myths about Millennials – that they aren't buying homes and that they wouldn't be caught dead in the suburbs.
Reality, it seems, is a bit different.
The research by the National Association of Realtors (NAR) shows that Millennials have been the largest generational segment of homebuyers for the last three years and increasingly, they're heading for the burbs.
Those are just some of the findings contained in the annual report, which takes a look back at the major housing trends that shaped the market, and potentially could influence it in the future.
Not a shock
The fact that Millennials are buying homes shouldn't have come as a shock. They're getting older and forming households. And it's been seven and a half years since the financial crisis. In short, they're getting on with their lives.
They are also the next population bulge. The Baby Boomers are heading off into retirement and, because of that, the NAR says it has broken that generation in half – younger and older Boomers.
Younger Boomers make up 16% of recent homebuyers and older Boomers 15%. However, they're buying different types of homes. Younger Boomers are more likely to buy a larger house as a multi-generational home. Older Boomers tend to be downsizing into smaller single-family homes or condos.
When it comes to sellers, Gen X makes up the largest segment, at 25%. The report suggests that's because Gen X homeowners are doing better and ready to trade up to more expensive homes. Gen X also makes up the largest segment of underwater homeowners who would like to move but can't, because they owe more than their homes are worth.
First-time buyers hanging in there
Rising prices and a lack of inventory have been headwinds for first-time buyers, making it more difficult to become homeowners. Despite that, the NAR reports shows 32% of home sales went to first-time buyers last year, just one point lower than 2014.
Last year's typical buyer was 44 years old and earned around $86,000 a year.
The overwhelming majority of homes purchased last year were existing homes. That's not surprising since new home construction has fallen off since the financial crisis. New homes were just 16% of sales last year while existing homes made up the rest.
The report also underscores the ongoing changes in the way real estate is bought and sold. Nearly all generations' first step in the search for a home was to look online, either through online classifieds or a real estate website. The most likely to search first online were older Boomers, followed by younger Boomers.
Thanks
Keep an eye on your inbox, the lastest consumer news is on it's way!
Unsubscribe easily whenever you want
---