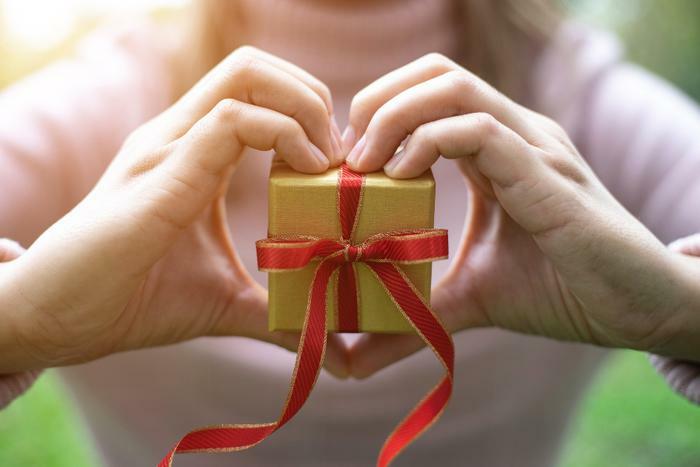 Consumers who wait expectantly for a package that never arrives are often left to wonder what happened to it. An incident in Alabama last week may provide a clue.
During last week's holidays, the Blount County Sheriff's Department responded to a report that hundreds of FedEx packages had been found in a remote area of the western part of the county.
"I currently have a deputy on a location where it appears 300-400 boxes of assorted sizes have been thrown off a ravine," Blount County Sheriff Mark Moon posted on Twitter last week. "An area manager from FedEx is en route to the scene. Hopefully, we will have some answers soon."
Moon later reported that FedEx had sent a truck that picked up all of the packages. Later, FedEx issued a statement of its own.
"The security of our customers' shipments is a top priority and we are committed to treating our customers' packages with the utmost care," the company said in a statement to media outlets. "We are taking steps to recover and transport the affected packages as quickly as possible. In addition to cooperating with law enforcement, we are conducting a review of this situation and will take the appropriate action." 
The packages were recovered near Hayden, in the northern part of the state and about 30 miles north of Birmingham.
Not that uncommon
It turns out that packages getting dumped in an isolated location instead of being delivered is not an uncommon situation. During the holiday season last year, when COVID-19 kept millions of shoppers at home, the U.S. Postal Service (USPS) and other delivery services struggled to handle the huge increase in online orders.
Last December, a USPS division in Chicago conducted an investigation after 19 packages were found dumped in a Southwest Side alley garbage can. The investigation determined that the packages were handled by FedEx and never made it to the Mount Greenwood Post Office for processing.
Also in December 2020, the New York Post reported that an Amazon delivery driver was spotted throwing a package into the woods in Logan Township, New Jersey. A sheriff's deputy reported recovering eleven undelivered packages.