---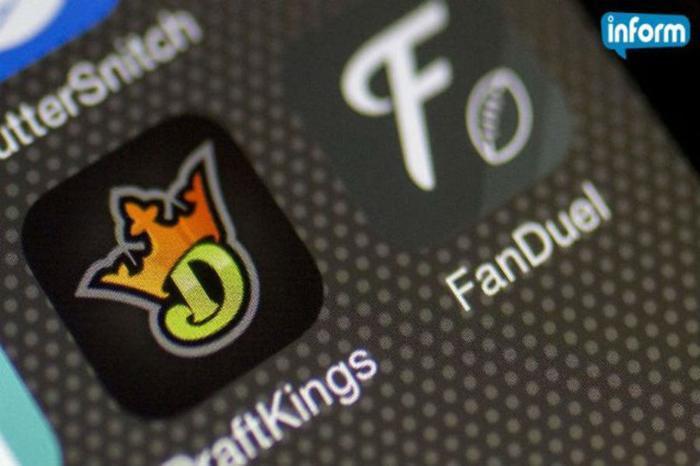 As daily fantasy sports (DFS) became incredibly popular and profitable, two DFS enterprises, FanDuel and DraftKings, emerged as the biggest players.
In the fall of 2015, their TV ads were everywhere. The two companies spent more money on advertising than beer companies as they both competed for players. It was also about that time that a number of states began suing DraftKings and FanDuel, claiming they were violating gambling laws. Suddenly, both companies found themselves besieged by critics.
So these competing rivals got to be a little friendlier. No doubt their legal teams compared notes and their top executives chatted from time to time. Their lobbyists probably worked together to persuade various state legislatures to exempt DFS from gambling laws.
Now, it appears critics of FanDuel and DraftKings may have driven them into one another's arms, with various publications reporting the two companies are poised to merge with each other. Bloomberg News quotes sources familiar with the discussions as saying DraftKings co-founder Jason Robins will lead the combined enterprises while FanDuel co-founder Nigel Eccles will serve as chairman of the board. Neither company has commented on the reports.
Investors would like to see it
The investment community has been cheering for a possible merger for some time, pointing out that the two companies have nearly identical games that could neatly fit under one operation. A combined company would not need to spend nearly as much on advertising.
Like any potential merger, there would likely be anti-trust concerns. The two companies reportedly control about 90% of the DFS market. In 2015, there were more than 57 million people in the U.S. and Canada playing DFS games, according to the Fantasy Sports Trade Association.
However, more recent research suggests the growth of DFS is slowing and that there are fewer new players choosing to participate. That could be strong incentive for both DraftKings and FanDuel to join forces, with savings on ad spending going straight to the bottom line.
---