---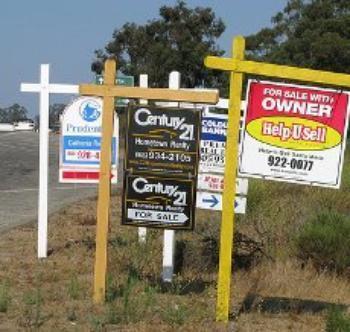 There are plenty of naysayers when it comes to the recovering housing market. They warn not to get too carried away by the steady, month-after-month improvement in both sales and prices.
Just this week Yale University professor and housing expert Robert Shiller cautioned against expecting too much from this housing market.
"We might see home prices go up a little bit, you know, a little bit above inflation, maybe," Shiller said on CNBC. "Not likely that we'll see a real boom."
Better than expected November
Perhaps not, but the latest existing-home sales report from the National Association of Realtors (NAR) shows more of the continued progress that has fed optimism that the housing market, while not providing a boom, could at least contribute to a strengthening economy.
NAR reports that in November, home sales rose 5.9 percent over October and 14.5 percent over November 2011. Those numbers are solid any way you look at it, especially since the industry was expecting much less, due mainly to the effects Hurricane Sandy had in the Northeast.
But instead of going down, home sales in the Northeast rose 6.9 percent. In fact, home sales were exceptionally strong in all regions except the West. There, sales increased less than one percent.
"With lower rental vacancy rates and rising rents, combined with still historically favorable affordability conditions, more people are buying homes," said Lawrence Yun, NAR's chief economist.
Rising prices
Prices for homes are going up as well. In November the national median existing-home price for all housing types was $180,600 in November, up 10.1 percent from November 2011. This is the ninth consecutive monthly year-over-year price gain, which last occurred from September 2005 to May 2006.
Distressed homes -- foreclosures and short sales sold at deep discounts -- accounted for few sales last month, also helping raise the median sales price. But probably the biggest factor in rising prices is the declining number of homes for sale. With a lower inventory of available homes, there is more competition and sellers are able to hold closer to their asking prices.
Economist Joel Naroff, of Naroff Economic Advisors, in Holland, Pa., calls housing "the leading light of the economy."
"Housing sales and prices continue to rise and the dearth of supply should lead to even stronger price gains," he said. "That will only help the market and improve consumer confidence."
---