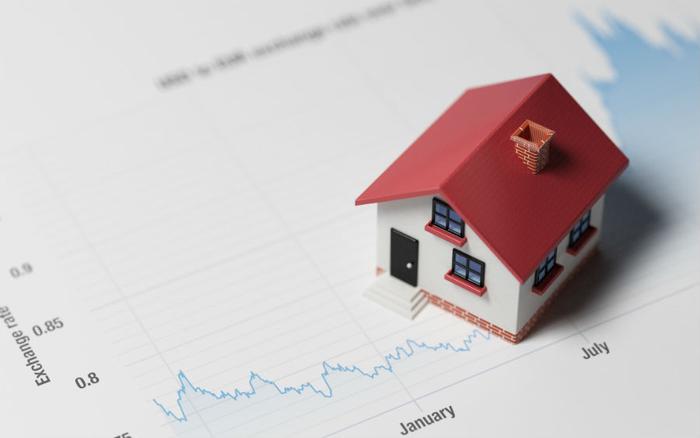 The Commerce Department reports housing starts surged 3.2 percent in November, a report that would appear to suggest a reversal in the recent housing market slowdown. But a closer look at the numbers shows that isn't the case.
Builders aren't putting up single-family homes, which are in short supply in the "starter home" category. Instead, nearly all the new construction in November was focused on building more apartment buildings.
With rising home prices and the highest mortgage rates in a decade, consumers aren't buying as many homes, but people have to live somewhere. With more consumers renting their homes instead of buying, builders are adding to the supply of apartments. This comes as good news for renters who prefer to remain renters. Not only will there be more apartments to choose from, but an increase in the supply should also keep rents stable.
In early December Apartment List, an online rental marketplace reported its national rent index increased by 0.1 percent month-over-month, the second straight monthly increase after a slight dip in September.
Year-over-year, the increase is only 1.3 percent, a much lower rate than home prices have risen. It's also a lower rate of rent increases when compared to both 2016 and 2017.
Fewer single-family homes
Meanwhile, the latest housing data shows builders are shying away from new single-family home construction. Single-family housing starts plunged 4.6 percent last month and were down more than 13 percent year-over-year.
Builders find small starter homes less profitable than more expensive luxury homes, but they are finding it hard to sell those more expensive homes in the current market. In its latest report, the National Association of Realtors (NAR) said pending home sales tumbled 2.6 percent in October.
NAR Chief Economist Lawrence Yun said the recent rise in mortgage rates has reduced the pool of eligible buyers. Many could end up in those new apartments now under construction.