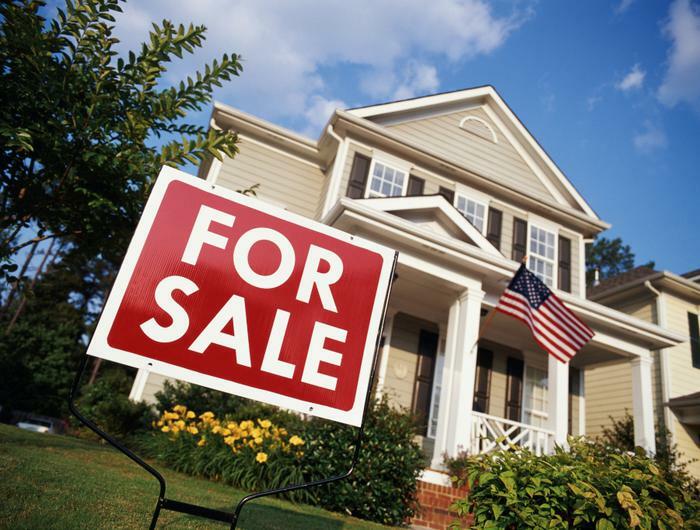 Homes are still in short supply and prices remain high, but the U.S. housing market in the first three quarters of 2021 is beginning to return to normal patterns, according to a report from real estate broker RE/MAX.
In 2020, the pandemic sent millions of apartment dwellers in search of more space. Working from home allowed millions of people to live far from the office. As a result, demand for single-family homes surged. Buyers often engaged in bidding wars, pushing a home's sale price far above its asking price. According to RE/MAX, the intensity among buyers has been "exhausting," but it slowed a bit as the third quarter came to an end.
Second-most active September
September home sales were down 7.0% from August's total, and the median sales price declined 1.1% to $329,000. Typically, the declines are larger as summer gives way to fall.
"This was the second-most active September for sales in 14 years, trailing only 2020, which was an outlier in many ways," said Nick Bailey, President, RE/MAX, LLC. "Plus, the expected seasonal drop in sales from August to September was half of what it usually is, indicating that buyers and sellers are still very much on the move."
Research shows that many buyers have moved far beyond commuting distance to the office, complicating employers' plans to reopen workplaces. The Wall Street Journal/Realtor.com Emerging Housing Markets Index shows that small cities have attracted millions of people since the start of the pandemic.
In the third quarter, Elkhart, Ind., was the number one destination for Americans choosing to live in a small city. It was followed by Rapid City, S.D., Topeka, Kan., Raleigh, N.C., and Jefferson City, Mo. Vacation destinations also attracted new full-time residents.
"There's a lot of flux in the housing market because of the flexibility people have," Ben Ayers, senior economist at Nationwide Insurance, told the Journal. "We've seen huge demand for homes in suburban and exurban areas, as many people decided they want to move out from the center cores."
Danielle Hale, chief economist at Realtor.com, said the top-ranked markets in the third quarter had faster-growing populations and more shopping interest from shoppers outside their metro areas than the market as a whole.