---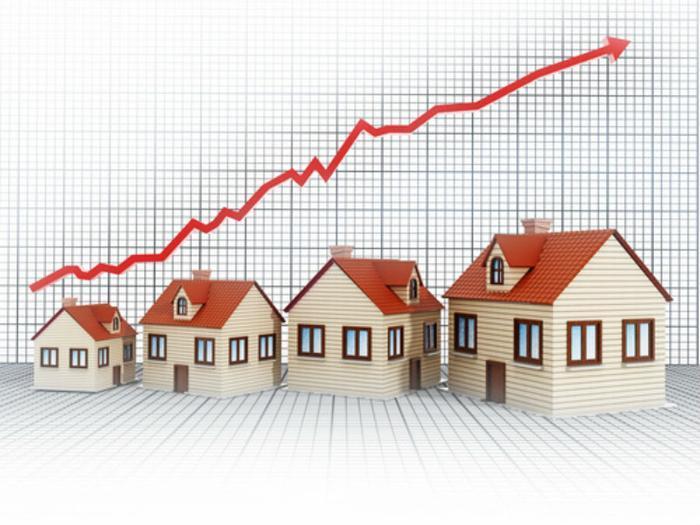 The stock market got off to a rocky start in 2016, but, as January enters the books, it doesn't seem to have negatively affected the housing market. At least that's realtor.com's take.
The online real estate marketplace says a preliminary analysis of data shows the market turmoil hasn't dampened the pent-up demand that lifted sales in 2015. True, there was cooler demand last month, but the site says that's typical for January
"Our initial readings on January affirm the positive growth we expect to see in the residential real estate market in 2016," Jonathan Smoke, chief economist of realtor.com, said in an email to ConsumerAffairs. "Our traffic, searches and listing views exhibited the January 'pop' we saw last year, which made for a strong spring. In addition, a large number of prospective buyers have been telling us since the second half of 2015 that they plan to purchase in the spring and summer of 2016."
Based on the website's traffic, Smoke says the spring could be an active home-buying season. January median list prices are expected to show a substantial increase year over year, despite a slight decrease from December.
Moving faster
In spite of rising prices, the company says homes are selling 4% faster this year when compared to last year. Yearly inventory is 1,510,329 while monthly inventory continues its seasonal decrease. Buyers are encountering tighter supplies and fewer choices.
"All indicators point to this spring being the busiest since 2006, but we'll need to see inventory grow more robustly this year to satisfy these buyers," Smoke said. "The decline in the stock market so far seems to be a net positive for real estate demand. Fixed 30-year mortgage rates are now about 25 basis points lower than at the end of 2015 as a result of the financial market weakness. That extra buying power appears to be offsetting any weakness from buyers whose stock-related losses impair their ability to buy."
The median listing price for January is estimated at $227,000, an 8% increase year over year and virtually flat over December. Prices, of course, are significantly higher in the hottest markets.
San Francisco hangs onto the top spot as the nation's hottest housing market, as California maintains its dominance with seven of the top 10 markets and the majority of the top 20. Nashville is the biggest gainer, moving up six spots to number 7. Texas and Florida now feature multiple markets in the top 20.
From the demand side, realtor.com says the hot markets get two to five times the number of views per listing compared to the national average. From the supply side, these markets are seeing inventory move 30 to 50 days more quickly than the rest of the U.S. They have also seen days on market drop by a combined average of 7% year-over-year.
---