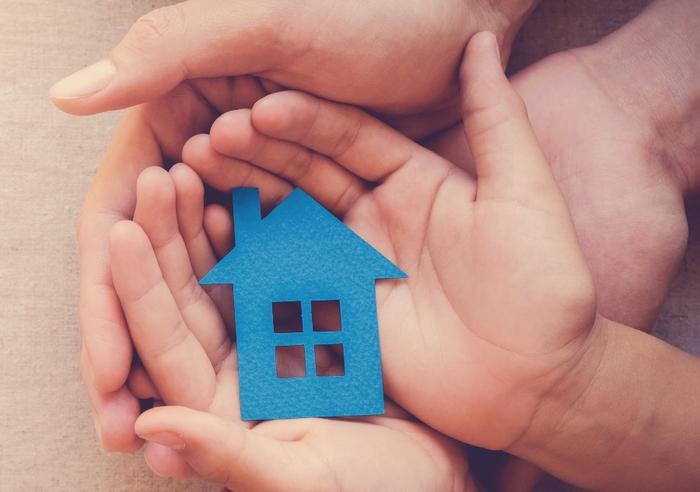 Like nearly every industry, real estate got hammered by the coronavirus (COVID-19). Showings, listings, and sales slammed to a halt in March and April.
But with the lifting of stay-at-home restrictions, the real estate market appears to be on a strong rebound. In fact, a number of recent signs point to the market making up for lost sales, and then some.
Confidence is surging among home builders. The National Association of Home Builders' (NAHB) index that tracks builder confidence jumped 21 points this month to 58. Any reading above 50 indicates a positive market.
"As the nation reopens, housing is well-positioned to lead the economy forward," said NAHB Chairman Dean Mon, a home builder and developer from Shrewsbury, N.J. "Inventory is tight, mortgage applications are increasing, interest rates are low and confidence is rising. Buyer traffic more than doubled in one month even as builders report growing online and phone inquiries stemming from the outbreak."
Fewer homes for sale
Inventory dried up during the shutdown, but so did the demand for houses. Now, it appears home buyers are out in full force at the tail-end of a mostly wiped out spring home-buying season.
That's caused some regions of the country to experience a sharp rebound in sales. West Penn Multi-List, a real estate services firm serving Western Pennsylvania, reported that sales in four counties amassed a combined $135.5 million in May -- even with real estate offices open in only the second half of the month.
"It's the hottest market I have ever seen," Tom Hosack, president of West Penn Multi-List, told Trib Live.
Bidding wars
Redfin, a real estate brokerage service, is seeing the same signs of a rebound on a national level. It reports that nearly half of its agents' sales in May had multiple offers, a sign that there are more buyers than sellers presently.
"We're seeing a frenzy," Boston Redfin agent Delince Louis said. "Any home below $500,000 is receiving multiple offers; we just don't have the supply to meet the demand."
"Bidding wars also jumped in May because homebuyers felt they were starting to get more clarity around where the economy was headed, with cities around the nation lifting stay-at-home orders. This gave house hunters more confidence to compete," said Redfin lead economist Taylor Marr. 
But Marr isn't convinced the resurgence is sustainable, saying it all depends on whether the coronavirus stays under control or spikes up in states that have lifted restrictions. It's also possible that we're seeing sales that were simply delayed by the pandemic. Future sales could face some hefty headwinds.
The Mortgage Bankers Association (MBA) reported last week that there was a significant drop in the amount of available credit for mortgages as lenders tried to limit risk. Even though mortgage rates are at record lows, it's increasingly challenging to qualify for a mortgage, with lenders demanding larger down payments and higher credit scores.
If you're in the market for a home, ConsumerAffairs has collected thousands of reviews of mortgage companies here. To determine what your monthly payments would be, check out our mortgage calculator here.