---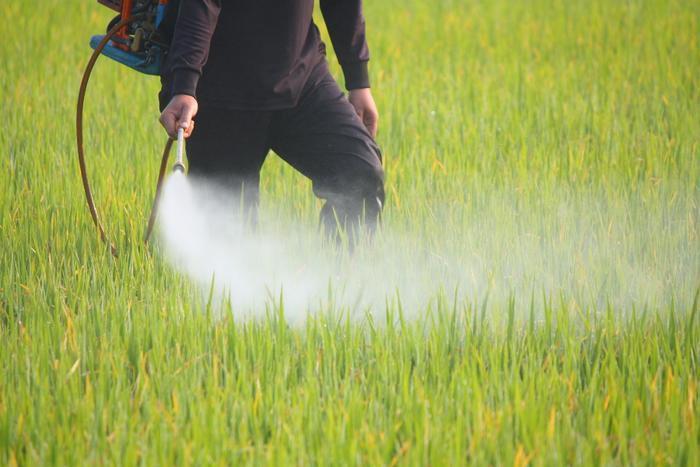 Common household pesticides could be linked to ADHD, according to a new Rutgers study.
Researchers found that a pesticide that is commonly used on golf courses, in the home and on gardens, lawns and vegetable crops could be a factor in the behavioral condition.
Exposure to pyrethroid pesticides, including deltamethrin, may alter the development of the brain's dopamine system -- responsible for emotional expression and cognitive function – and increase the risk of attention deficit hyperactivity disorder (adhd) in children,
"Although we can't change genetic susceptibility to ADHD, there may be modifiable environmental factors, including exposures to pesticides that we should be examining in more detail," said Jason Richardson, an associate professor in the Department of Environmental and Occupational Medicine at Rutgers.
The researchers found links between exposure to the pesticide and ADHD not only in humans but mice too. The mice that were exposed to the pyrethroid pesticide deltamethrin in utero and also through lactation exhibited several features of ADHD including hyperactivity and impulsiveness.
What is also similar to the findings in humans is that more male mice were affected than female. An estimated 11% of children between the ages of 4-17– about 6.4 million – diagnosed as of 2011 with ADHD. Boys are three to four times more likely to be diagnosed with ADHD than girls.
There is strong scientific evidence that genetics plays a role in the disorder, but no specific gene has been identified as the "cause" or contributing factor and environmental factors may contribute to the development of the condition.
Women who are pregnant and young children are more susceptible to pesticide exposure because their bodies are unable to metabolize chemicals quickly. This is why Richardson wants to do more studies to see how the exposure affects young children and also how it effects a fetus in utero.
Precautions need to be taken for those who are high risk and keep exposure at bay.
---