---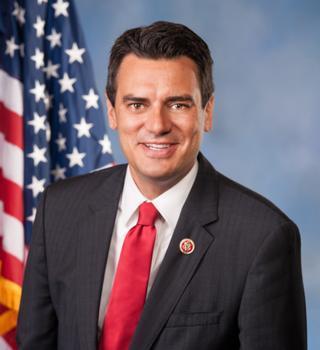 When's the last time the House of Representatives did anything unanimously? Well, in fact, it was yesterday, when the House voted 419-0 to pass the Email Privacy Act, which toughens privacy protections for American consumers.
The measure, H.R. 699, requires law enforcement officials to obtain a warrant from a judge before obtaining emails and other electronic documents stored by third-parties like Google and Facebook. It earlier passed the House Judiciary Committee unanimously and now goes to the Senate.
The bill, which had an astonishing 314 co-sponsors, updates the 1986 Electronic Communications Privacy Act, which was regarded as outdated. It was introduced last year by Rep. Kevin Yoder (R-Kans.)
"Today is a great day for not only the Fourth Amendment advocates who have fought long and hard to move the Email Privacy Act, but also for all Americans, who are one step closer to having private and secure digital communications," Yoder said in a statement on his website. 
Good but not perfect
Privacy advocates applauded the House action but said the measure is not perfect.
"In particular, the Email Privacy Act doesn't require the government to notify users when it seeks their online data from service providers, a vital safeguard ensuring users can obtain legal counsel to fight for their rights," said Sophia Cope, a civil liberties attorney with the Electronic Frontier Foundation. Cope noted, however, that many companies already provide notice to users of government requests voluntarily.
"The government should also be required to obtain a warrant when demanding a person's geolocation data. And if the government does obtain any communications data in violation of the law, courts should have the ability to suppress that evidence in criminal prosecutions," Cope said, adding that overall the measure is "a win for user privacy."
---