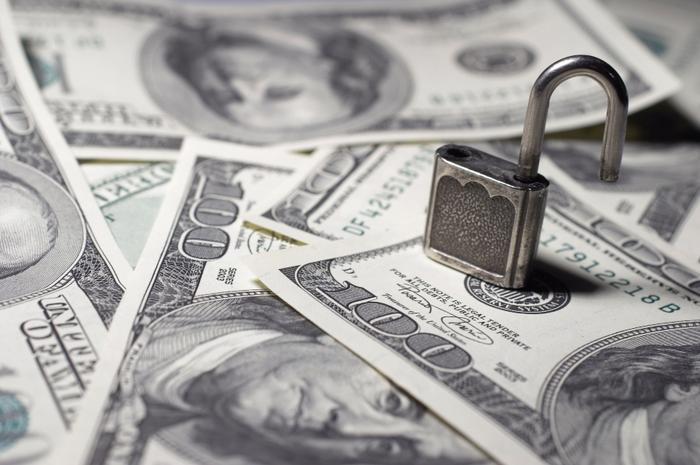 On Thursday, the House of Representatives passed a bill that would ease restrictions on how small business owners can spend coronavirus aid money. 
By an overwhelming 417-1 vote, the chamber approved a plan that would loosen restrictions on how money doled out under the $660 billion Paycheck Protection Program can be spent. The bill passed under the CARES Act in March provides businesses employing up to 500 workers forgivable loans worth as much as $10 million. 
However, many businesses said the program wasn't flexible enough to accommodate different types of small businesses. The changes would give small businesses the ability to use the extra money as needed rather than have to adhere to a program that prioritizes rehiring of employees. 
Under the plan, the share of aid money small businesses are required to spend on payroll would be reduced to 60 percent from 75 percent. The rest must be spent on rent, utilities, and other business-related expenses.
Additionally, businesses would have six months to use funds from the program instead of the previous two months. The previous worker rehiring deadline of June 30 would also be extended, and new PPP loans would have to be paid back in five years instead of two years. 
"Small businesses continue to have a tough road ahead and they need flexibility in how they use this emergency capital," New York Democratic Rep. Nydia Velázquez, who chairs the House Small Business Committee, said on the House floor. 
In many areas, stay-at-home restrictions have remained in place longer than anticipated, and small businesses have faced additional challenges as a result. Setting aside money to rehire employees has proved to be challenging in some cases, and the measure would grant needed flexibility to businesses struggling to stay afloat during the coronavirus pandemic.
The Senate could take up the bill as early as next week.