---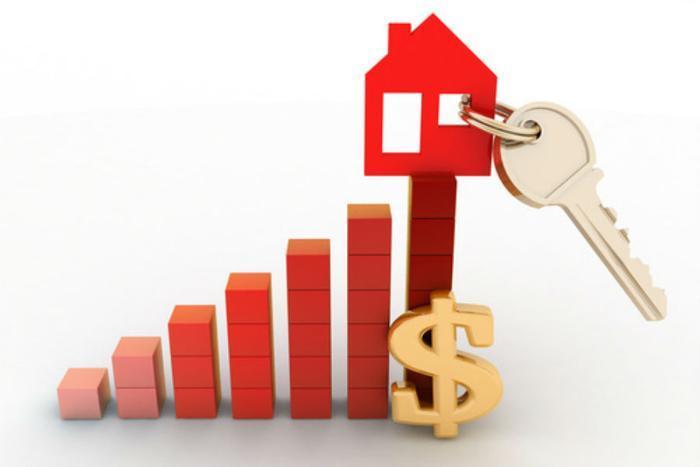 The price of houses across the U.S. continued to gain in value during the third quarter.
The Federal Housing Finance Agency (FHFA) reports its House Price Index (HPI) was up 1.5% in the July-August quarter and 6.1% percent from the third quarter of 2015 following an advance of 1.2% in the second quarter.
On a month-over-month basis, the HPI rose 0.6% in September from August.
"Our data indicate that the deceleration in home price growth that we observed in late spring proved to be short-lived," said FHFA Supervisory Economist Andrew Leventis. "While price growth in select markets has cooled somewhat for the U.S. as a whole, the third quarter showed no evidence of a widespread slowdown."
While the HPI rose 6.1% during last year's third quarter, prices of other goods and services were nearly unchanged. The inflation-adjusted price of homes rose approximately 6.0% over the last year.
The HPI is calculated using home sales price information from mortgages sold to, or guaranteed by, Fannie Mae and Freddie Mac.
Report highlights
Home prices rose in 49 states between the third quarter of 2015 and the third quarter of 2016; Delaware and the District of Columbia were the only areas not to see price increases. The top five states in annual appreciation were: 1) Florida 10.7%; 2) Oregon 10.4%; 3) Washington 10.4%; 4) Colorado 10.0%; and 5) Utah 9.5%.
Among the 100 most populated metropolitan areas in the U.S., annual price increases were greatest in Tacoma-Lakewood, Wash. (MSAD), where prices increased by 12.9%. Prices were weakest in New Haven-Milford, Conn., where they fell 1.7%.
Of the nine census divisions, the South Atlantic division experienced the strongest increase in the third quarter, posting a 1.8% quarterly increase and a 7.1% increase since the third quarter of last year. House price appreciation was weakest in the New England division, where prices rose 0.8% from the previous quarter.
The full report may be found on the FHFA website.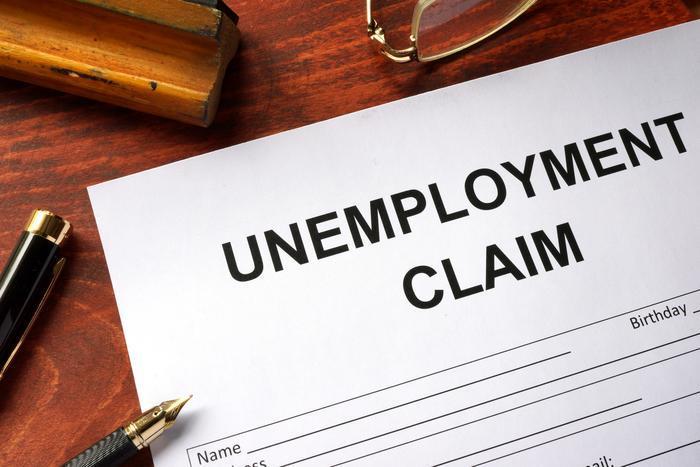 Jobless claims
First-time applications for state unemployment benefits blipped higher in the week preceding Thanksgiving.
The Department of Labor (DOL) reports initial jobless claims rose 18,000 in the week ending November 19 to a seasonally adjusted 251,000.
Even with that increase, initial claims have been below 300,000 for 90 consecutive weeks, the longest streak since 1970.
The four-week moving average, which many economists believe is a more accurate gauge of the economy because of its lack of volatility, came in at 251,000 -- down 2,000 from the previous week.
The complete report is available on the DOL website.
---