---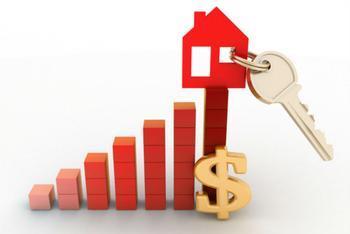 The latest report from the Federal Housing Finance Agency (FHFA) shows house prices scored a small advance during April.
The FHFA's monthly House Price Index (HPI) was up 0.2% on a seasonally adjusted basis. At the same time, March's previously reported 0.7% increase was revised to reflect an increase of 0.8%.
On a year-over-year basis. house prices were up 5.9%. Since last October, the national HPI level has surpassed the prior peak reached in March 2007.
For the nine census divisions, seasonally adjusted monthly price changes ranged from -0.7% in the Middle Atlantic division to +1.4% in the New England division.
The 12-month changes were all positive, ranging from +1.7% in the Middle Atlantic division to +8.6% in the Pacific division.
The FHFA monthly HPI is calculated using home sales price information from mortgages sold to, or guaranteed by, Fannie Mae and Freddie Mac.
The full report may be found on the FHFA website.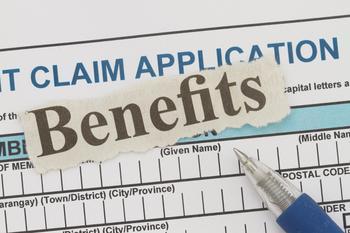 Initial claims
First-time applications for state unemployment benefits were down sharply last week.
The Department of Labor (DOL) reports initial jobless claims plunged by 18,000 in the week ending June 18, to a seasonally adjusted 259,000. This makes 68 consecutive weeks of initial claims below 300,000 -- the longest streak since 1973.
The four-week moving average, which is less volatile and seen as a more accurate gauge of the job market, was down 2,250 from the previous week to 267,000.
The complete report is available on the DOL website.
---