---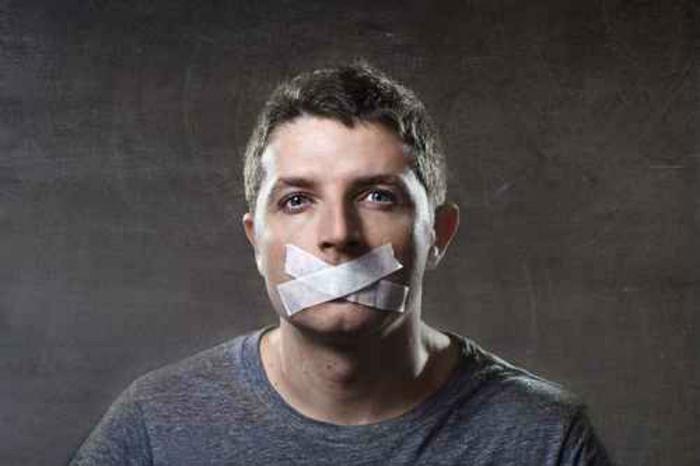 If you've been worried about being sued for posting negative comments about a business, your worries may soon be over, courtesy of the U.S. Congress. The House has passed by voice vote the Consumer Review Fairness Act, which would outlaw non-disparagement clauses in consumer contracts.
Those are the clauses inserted by dentists, rug cleaners, pet sitters, and others that bar consumers from making disparaging or false comments about the business.
The most recent and one of the more absurd such suits involved a Texas pet-sitter who sued a customer for $1 million over a negative Yelp review. The suits are nearly always dismissed, but they can force consumers to spend much time and money defending themselves.
The Senate has already passed a measure, the Consumer Review Freedom Act, similar to the one now passed by the House. The bill now goes back to the Senate to work out any differences and then, if all goes well, to President Obama for his signature.
"Undeniable right"
"Consumers have an undeniable right to voice their concerns with a business, product or service when their experience fails to meet expectations," said Rep. Joe Kennedy III (D-MA), a primary sponsor of the bill. "By eliminating secretive non-disparagement clauses, the Consumer Review Fairness Act would ensure companies can never retaliate against customers for simply expressing an opinion."
The legislation is supported by online review platforms like TripAdvisor, Yelp, and Glassdoor, as well as the National Retail Federation, the Retail Industry Leaders Association, the Internet Association, Demand Progress, Engine, Electronic Frontier Foundation, Fight for the Future, the Information Technology and Innovation Foundation, Public Knowledge, and the Public Participation Project. 
"TripAdvisor whole-heartedly supports the introduction of the Consumer Review Fairness Act by Representatives Lance and Kennedy," said Adam Medros, Senior Vice President of Global Product at TripAdvisor. "Consumer reviews have become an integral part of many Americans' purchasing decisions."
---