---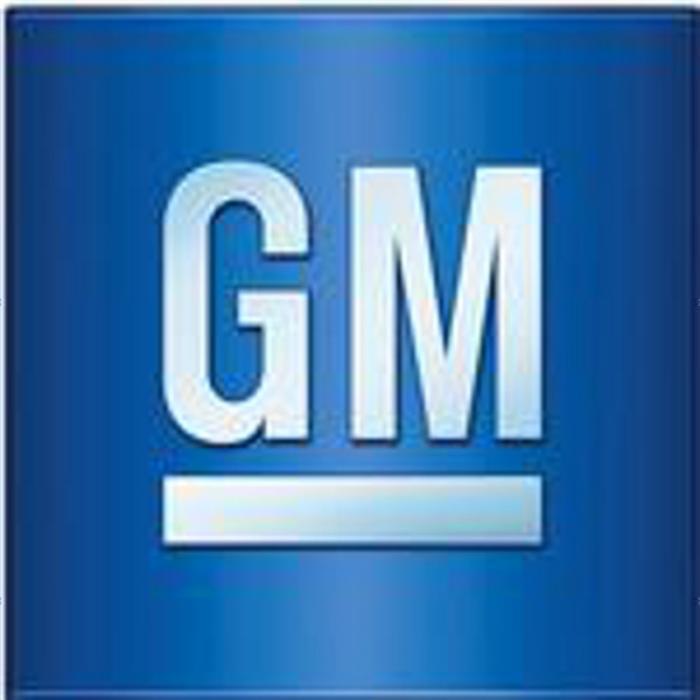 The House Energy and Commerce Committee wants some answers
The panel, chaired by Congressman Fred Upton (R-MI), is opening an investigation into the way General Motors (GM) and National Highway Traffic and Safety Administration (NHTSA) responded to consumer complaints related to problems with ignition switches in certain vehicles.
Ignoring the problem?
General Motors has announced the recalls of six vehicle models to correct the problems, saying the defects may have been linked to 31 frontal crashes and 13 fatalities.
NHTSA is also investigating the situation, but now the investigators are being investigated.
While the recalls were first announced last month, a recent New York Times report claims NHTSA has received a large number of complaints expressing safety concerns and describing these problems spanning over the past 10 years.
TREAD Act
It has been over a decade since the enactment of the Transportation Recall Enhancement, Accountability, and Documentation (TREAD) Act, which was passed by Congress to enhance the federal government's ability to protect against auto safety defects.
The legislation, which came in the wake of the Ford-Firestone tire malfunctions, was intended to improve communication between auto manufacturers and the federal government and increase NHTSA's ability to collect and analyze information about potential threats.
In light of GM's safety problems, the House Energy and Commerce Committee will seek a progress report on the TREAD Act's implementation and pursue answers relating to the complaints filed with NHTSA, the response, and the eventual recalls.
Significant questions about implementation of the TREAD Act need to be answered, said Upton. "Did the company or regulators miss something that could have flagged these problems sooner? If the answer is yes, we must learn how and why this happened, and then determine whether this system of reporting and analyzing complaints that Congress created to save lives is being implemented and working as the law intended. Americans deserve to have the peace of mind that they are safe behind the wheel."
Upton says the panel will "seek detailed information from both NHTSA and GM and will hold a hearing in the coming weeks."
---