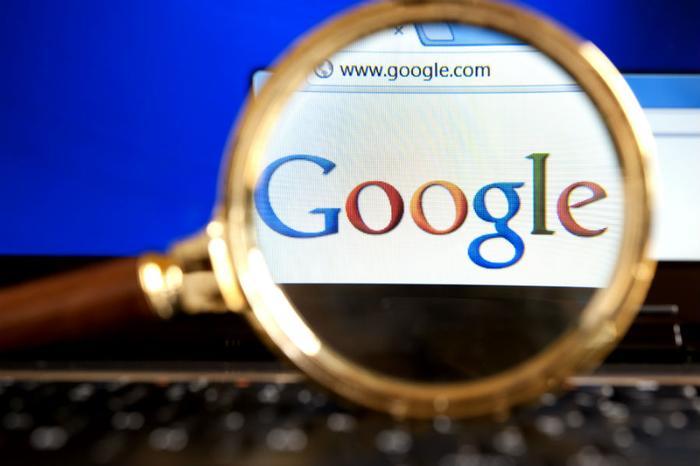 Members of Congress are expressing frustration that the more they raise concerns about "Big Tech's" acquisition of companies, the more these huge tech companies gobble up companies.
Of the latest concern to Congress and government regulators is Google's announced plans to acquire Fitbit, maker of a health monitoring wearable. 
The House Judiciary Committee's antitrust subcommittee heard this week from Makan Delrahim, the head of the Justice Department's antitrust division. Delrahim said the department is trying to sort out a number of things that drive Big Tech profits, including personalized advertising that makes use of a consumer's data.
"By understanding these competitive dynamics, we can understand how the market leaders have monopoly power, how they exercise that monopoly power and whether the source of that power is for merit-based competition or the source of that power is exclusionary," Delrahim told the panel.
A number of companies, including Facebook, Amazon, and Apple are getting the regulatory once-over as government officials, along with lawmakers, grow increasingly concerned with how much power these companies wield. Delrahim said the federal government is working with several state governments on potential antitrust matters.
Recent Google acquisitions
Specifically, the subcommittee is looking closely at Google's continued acquisition of companies, the latest of which are Looker and Fitbit. Google's purchase of Looker, a data analytics firm, won approval last week.
Google is also in the process of purchasing Fitbit, one of the early entrants into the field of health and activity monitoring devices. Rep. David Cicilline, who chairs the subcommittee, called Google's attempt to purchase Fitbit while it is under intense antitrust scrutiny an example of "hubris."
For its part, Fitbit says consumers have nothing to worry about. In a recent statement, the company said it would continue to put users in control of their data and promised to remain transparent about the data it collects.
"The company never sells personal information, and Fitbit health and wellness data will not be used for Google ads," the company said in a statement.