---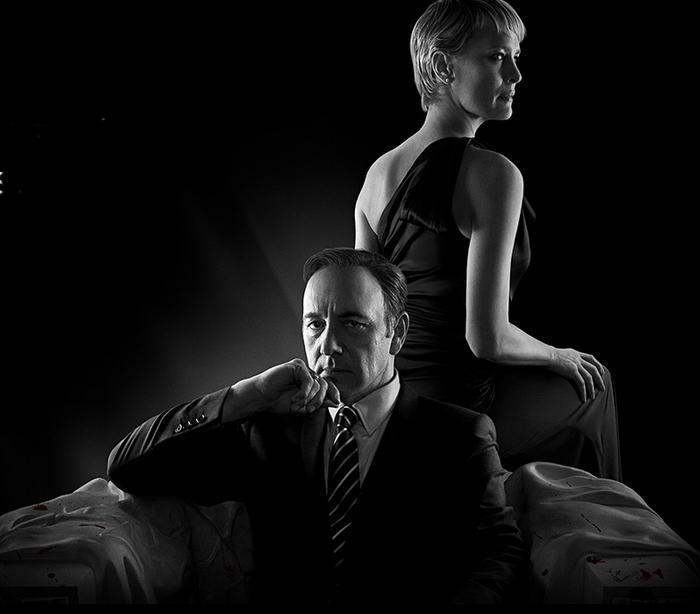 Syndication has always been a big deal in the TV business. Once aired on their primary network, shows go on to live forever in syndication, and the advent of streaming video is doing nothing to change that.
The difference this time around is that "House of Cards" is going from Netflix streaming video to Comcast's Xfinity Store, skipping the over-the-air TV route entirely.
Netflix is retaining exclusive streaming rights to the series but Comcast will be selling episodes from the first season, as Amazon and Walmart's Vudu are already doing. Individual episodes are priced at $1.99, which could be a tough gtsell, considering you can subscribe to all of Netflix for $7.99 a month.
Comcast is adding other titles to its Xfinity Store, including "American Hustle," to be available for rent or purchase starting tomorrow (Tuesday).
In May, anther popular Netflix drama original, "Orange Is the New Black," will be hitting the Comcast Xfinity Store on May 13.
The Xfinity Store titles come out before traditional video-on-demand and don't require the use of a laptop or smartphone to order. They can be called up right from the TV set-top box.
It's similar to Verizon's FiOS Flex View, which has offered movies for purchase and viewable on multiple devices since late 2010.
---