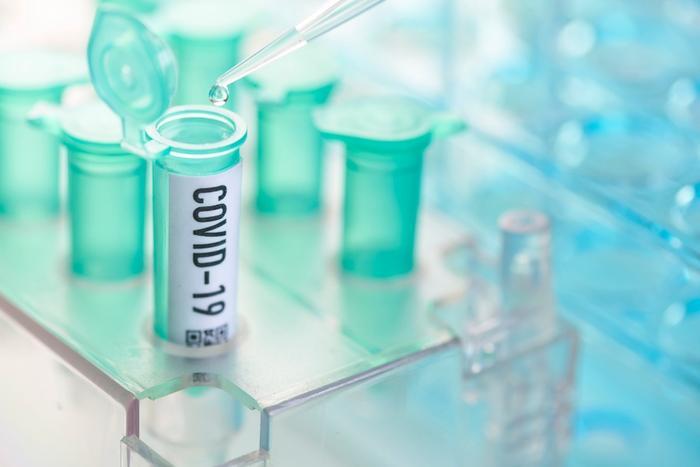 In the wake of the coronavirus epidemic, House Democrats have set in motion the Families First Coronavirus Response Act, legislation designed to reinforce the federal government's response to the outbreak and address the more serious effects of the coronavirus on Americans' financial security and personal safety.
The legislation piggybacks on the $8.3 billion emergency coronavirus spending package President Trump signed into law on March 6. That package includes waivers for Medicare telehealth restrictions, loans for small businesses impacted by the epidemic, and funds to help healthcare providers meet the unprecedented challenges of the virus.
"While the $8.3 billion coronavirus supplemental we enacted into law was a crucial step that stabilized our public health system, more support for working families is clearly needed," said Chairwoman Nita M. Lowey (D-NY). "House Democrats' new legislation puts working families first by providing new resources and more protections as our country faces this public health emergency."
The details
The proposed legislation provides a long but important list of enhancements for the public, including:
Free coronavirus testing

This part of the proposal requires private health plans to provide coverage for COVID-19 diagnostic testing, including the cost of a provider, urgent care center, and emergency room visits in order to receive testing -- at no cost to the consumer. 

Unemployment and emergency paid leave benefits where eligible workers will receive:

A benefit for a month (up to three months) in which they must take 14 or more days of leave from their work due to the qualifying COVID-19-related reasons.

Days when an individual receives pay from their employer (regular wages, sick pay, or other paid time off) or unemployment compensation do not count as leave days for purposes of this benefit.

The expansion of food assistance for vulnerable children and families, including:

$500 million to provide access to nutritious foods for low-income pregnant women or mothers with young children who lose their jobs or are laid off due to the COVID-19 emergency.

$400 million for the Emergency Food Assistance Program (TEFAP) which will  assist local food banks to meet increased demand for low-income Americans during the emergency. Of that $400 million, $300 million is for the purchase of nutritious foods and $100 million is to support the storage and distribution of the foods. 
"The provisions in this bill for feeding programs like CR-SNAP will help make sure kids, the elderly, and the working poor have the opportunity to get the food they need in the event of a sustained disruption to their normal routines," said Chairman Collin Peterson (D-MN).
Making sure everyone is included
The legislators behind the bill feel that if COVID-19 continues to spread like it's expected to, it will present increasingly critical challenges for students, workers, and families alike. 
"We must deliver a bold and targeted response to support communities through this public health crisis," said Chairman Bobby Scott (D-VA). 
"The Families First Coronavirus Response Act provides our constituents the health coverage, food assistance, and financial support they need to cope with the widespread consequences of this pandemic. This legislation reflects our responsibility to stand with the American people as we confront this national emergency."