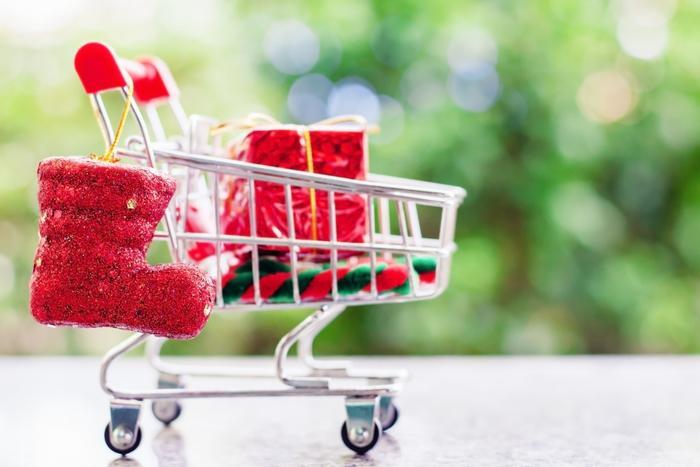 Parents looking for the season's most popular toys are getting a hand from RetailMeNot, an online coupon site that has compiled a list of projected must-have toys for the holidays and where to find them.
Sara Skirboll, a Shopping and Trends expert at RetailMeNot, says the retail landscape has gone through some changes that may come with challenges for shoppers.
"With Toys 'R' Us out of the picture this year, shoppers can look to three big retailers as they are toy hunting this year, Amazon, Target, and Walmart," Skirboll said. "In fact, according to a recent survey by RetailMeNot, 28 percent of shoppers plan to shop at Amazon with 26 percent of shoppers planning to shop at all 3 locations." 
All three retailers have their own holiday toy guides that showcase the most popular items for children, with Target releasing its list of hot toys two weeks ago.
'Shop early'
Skirboll says that holiday shoppers will need to begin early this year in order to get their hands on the biggest toys and products.
According to RetailMeNot's list, Owleez is one of the three hottest toys this year. From Spin Master, Owleez is an interactive pet that you can rescue, take care of and teach to fly. The company says the best place to find it is Target, where it lists for $49.99. It's available for pre-order now and is eligible for cashback on its purchase.
Also on this list is the Skyrocket Blume Doll, part of the collectible toy category. It comes in a flower pot and sprouts and grows when water is added. There are 22 different toys in the collection, and they're available at Amazon for $9.88.
The list also includes Pomsies Lumies, toys that change colors, play games, and make music. RetailMeNot reports Pomsies proved to be one of the most popular toys in 2018 and predicts Lumies will only increase interest. You can find Pomsies Lumies at Amazon for $17.99.
Product trackers
As we get closer to the holidays, it may be harder to find the most popular toys. The shopping experts at RetailMeNot suggest using online product trackers, such as zooLert, I4U, and NowInStock. They offer instant updates when toys are available online and in stores.
It may also be helpful to monitor retailers' social media accounts, such as Walmart, GameStop, and Target.
Black Friday -- and pre-Black Friday promotions -- may also provide opportunities. In previous years, Amazon and Walmart have included limited quantities of hard-to-find toys in their doorbuster promotions.