---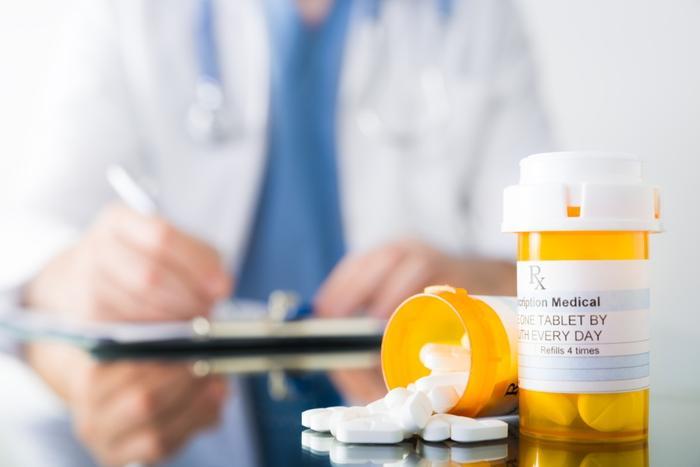 Researchers from Michigan Medicine at the University of Michigan recently explored a new trend happening at hospitals that could be sending patients home with a slew of unexpected side effects.
According to the study, hospitals have worked to cut back on using a strong strand of antibiotics known as fluoroquinolones in-house, as the drugs come with many risks. However, many patients are still leaving the hospital with prescriptions for them.
"Fluoroquinolone antibiotics are easy to use, but carry a lot of risk for patients and society at large," said Dr. Valerie Vaughn. "These results show we need to focus on not just their use in hospitals, but also in the prescriptions that we send patients home with. Discharge prescribing is a big loophole."
Identifying risks
Dr. Vaughn and the researchers utilized the Michigan Hospital Safety Consortium, which provides statewide physicians the opportunity to work together to enhance patient care in hospitals. They surveyed nearly 50 hospitals across the state of Michigan and found a large number of fluoroquinolone prescriptions for discharged patients.
The researchers found that nearly 12,000 patients that were diagnosed with either a urinary tract infection (UTI) or pneumonia left the hospital with a fluoroquinolone prescription. Moreover, the drug made up over 40 percent of all prescriptions given to patients when they left the hospital.
Fluoroquinolone antibiotics come with a number of side effects, including increased risk of aortic rupture, Achilles tendon rupture, mental health problems, and low blood sugar levels.
According to the researchers, many physicians turn to fluoroquinolone antibiotics because they are safe for people with penicillin allergies, can treat a wide variety of illnesses, and can be taken by mouth -- which is a bonus for people leaving the hospital.
However, not all antibiotics are helpful. Moving forward, Dr. Vaughn hopes that hospitals will be paying as close attention to what is prescribed at discharge as what patients are prescribed while in the hospital.
Additionally, she encourages patients to be vocal about what they're prescribed when leaving the hospital -- fluoroquinolone antibiotics are just one choice doctors have when writing a prescription.
"When patients first come to the hospital, doctors don't typically have test results to show what's causing their infection," Dr. Vaughn said. "But by the time you're leaving you have more results and history -- the most information you're going to have about them. This makes the discharge prescription a great place for stewardship programs to intervene, and to make antibiotic choice more of an active thought than an afterthought."
Thanks
Keep an eye on your inbox, the lastest consumer news is on it's way!
Unsubscribe easily whenever you want
---