---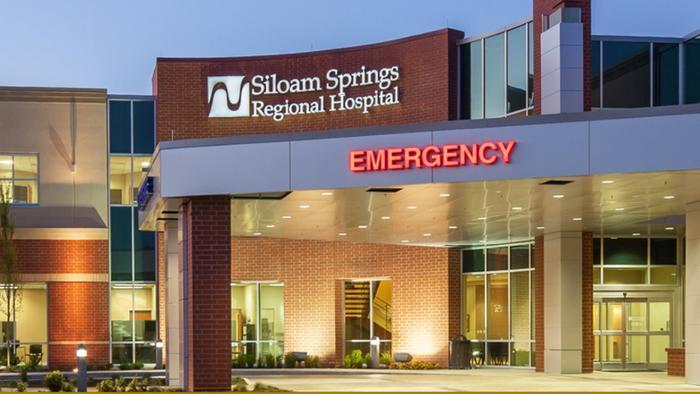 Community Health Systems, a for-profit network that owns and operates 206 hospitals in 29 states, admitted on Mondaythat Chinese hackers managed to break into their network sometime in April and June of this year, stealing data from more than 4.5 million patients: names, Social Security numbers, telephone numbers, birthdays and physical addresses. However, the company says patient medical records were not included in the breach.
Though the breach only lasted a couple of months, the hackers had access to the previous five years' worth of records. People at risk include anybody who received treatment from a Community Health Systems hospital in the past five years, as well as anyone who was merely referred to such a hospital by an outside doctor.
If you're one of the millions of people whose information was stolen in the hacking, there probably isn't anything you can do to protect yourself and your data now, other than such usual things as keeping a close eye on your bank and credit card accounts, checking your credit report frequently and so on.
Community Health Systems' website has a map showing the locations of all its hospitals in the United States. You might want to check the map to see if any medical center you've visited or been referred to in the past five years is on it.
---