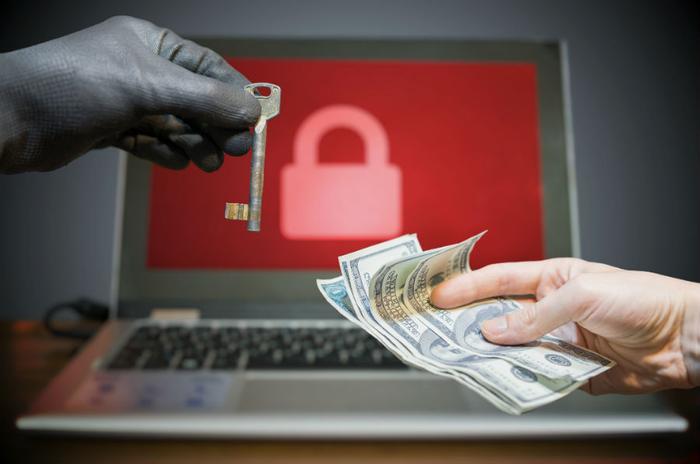 The Federal Bureau of Investigation (FBI) has warned that hospital information systems have been hit by coordinated ransomware attacks, which could possibly lead to disruptions in patient care. 
In a joint advisory on Wednesday, the FBI and two other federal agencies said malicious groups have levied several data-scrambling extortion attempts against hospitals and healthcare providers over the past few weeks. 
Officials said they had "credible information of an increased and imminent cybercrime threat to U.S. hospitals and healthcare providers." The attacks could lead to "data theft and disruption of healthcare services," the agencies said. 
Attack on health care system
The warning coincides with an uptick in the number of COVID-19 infections nationwide. On Monday, an analysis of data from Johns Hopkins University showed 69,967 new COVID-19 cases in the U.S. In just the last week, the seven-day average of new cases has risen 20 percent.
Officials said the targeted ransomware attacks will likely create issues that will be "particularly challenging for organizations within the COVID-19 pandemic." Institutions are urged to take precautions to protect their networks. Recommended precautions include regularly updating software, backing up data, and monitoring who is accessing their systems. 
In September, cyber attackers launched a highly coordinated ransomware attack on a major U.S. hospital chain. The incident forced some hospital employees to revert to using pen and paper to file patient information. 
In the most recent wave of attacks on hospital networks, malicious groups are using Ryuk ransomware -- software used to encrypt and secure files. The attackers are using the Trickbot network of infected computers to gain access to data, disrupt health care services and demand money from health care facilities in order to decrypt the files.