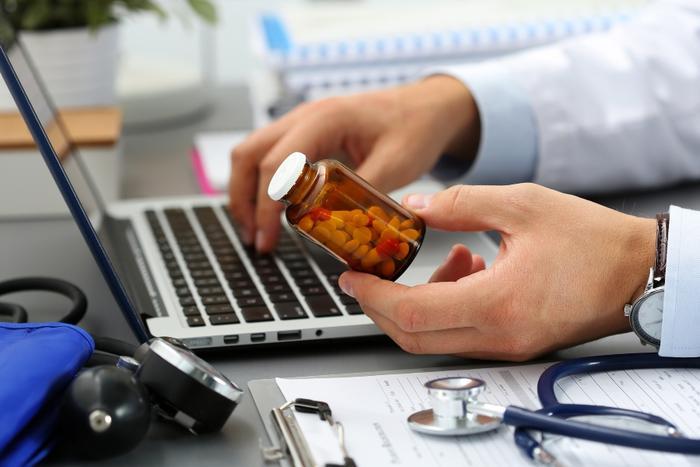 As many healthcare providers warn against the risk of antibiotic resistance, a new study conducted by researchers from the University of Manchester explored the unexpected risks associated with high numbers of antibiotic prescriptions. 
The study revealed that patients are more likely to end up in the hospital when they receive the same prescription multiple times. 
"We don't know why this is, but overuse of antibiotics might kill the good bacteria in the gut (microbiota) and make us more susceptible to infections, for example," said researcher Tjeerd van Staa.
The risk of antibiotics
The researchers analyzed patient data from the National Institute for Health Research and the Connected Health Cities Programme, which spanned from 2000 through 2016. 
With data from over two million patients, the researchers evaluated antibiotics prescribed for several conditions, including urinary tract infections and upper respiratory infections. Ultimately, the study revealed that patients had a higher likelihood of ending up in the hospital if they were prescribed more antibiotics over a three-year span.
For example, patients who received two prescriptions in three years were 1.2 times as likely to land in the hospital, whereas those who received between five and eight prescriptions in that time frame were roughly 1.8 times as likely to be admitted into the hospital. 
"[General practitioners] care about their patients, and over recent years have worked hard to reduce the prescribing of antibiotics," said van Staa. "But it is clear that GPs do not have the tools to prescribe antibiotics effectively for common infections, especially when patients have already used antibiotics." 
This correlation between antibiotics and hospital visits remains unclear for the researchers, and they explained that more biological research has to be done to identify the cause. However, they do hope that these findings help medical professionals rethink their traditional courses of treatment and take their patients' prescription history into account. 
"GPs often have little time to get to grips with the detail of a patient's history," said researcher Francine Jury. "But what makes it even more difficult is that little official guidelines exists for patients who are already in the recent past had several courses of antibiotics for common infections."