---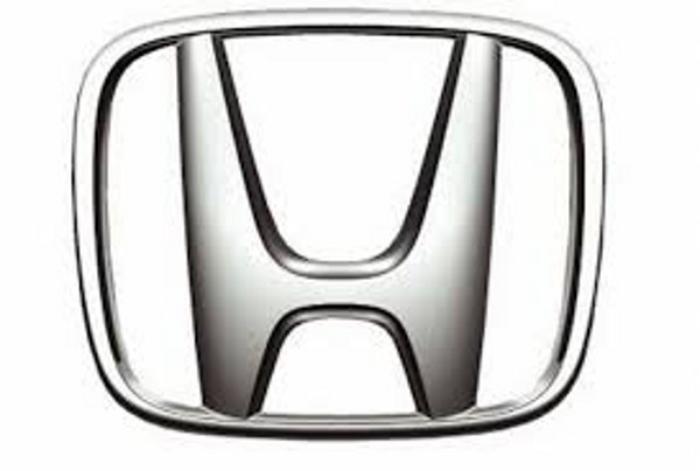 Honda will pay $24 million to resolve charges that its finance arm charged higher interest rates to minority car buyers. But dealers groups say the agreement will "hamstring the ability of thousands of consumers to negotiate lower interest rates with their local auto dealership."
The Consumer Financial Protection Bureau (CFPB) and the U.S. Justice Department charged that Honda's past practices resulted in thousands of African-American, Hispanic, and Asian and Pacific Islander borrowers paying higher interest rates than white borrowers, without regard to their creditworthiness.
As part of today's order, Honda will change its pricing and compensation system to substantially reduce dealer discretion and minimize the risks of discrimination.
Fair marketplace
"The CFPB is committed to creating a fair marketplace for all consumers, and other auto lenders should take note of today's action," said CFPB Director Richard Cordray. "Honda's proactive decision to move to a new pricing and compensation system demonstrates industry leadership and represents a significant step towards protecting consumers from discrimination."
Dealers disagree. "This enforcement action artificially constrains the right of consumers to benefit from interest rate reductions of up to 1% of the APR on their next auto loan," said Bill Fox, chairman of the National Automobile Dealers Association (NADA). 
But the head of DOJ's Civil Rights Division, Principal Deputy Assistant Attorney General Vanita Gupta, said Honda's new system "balances fair compensation for dealers and fair lending for consumers" and said she hopes today's action "will spur the rest of the industry to constrain dealer markup to address discriminatory pricing."
That's not likely. NADA and other dealers groups have been lobbying Congress to rein in CFPB's attempts to more tightly regulate dealer financing of car purchases.
Big business
Auto loans are the third-largest source of outstanding household debt in the United States, after mortgages and student loans. When consumers finance automobile purchases from an auto dealership, the dealer often facilitates indirect financing through a third-party lender like Honda, one of the largest indirect auto lenders in the United States.
As an indirect auto lender, Honda sets a risk-based interest rate, or "buy rate," that it conveys to auto dealers. Honda then allows auto dealers to charge a higher interest rate when they finalize the deal with the consumer. This is typically called "dealer markup."
Markups can generate compensation for dealers while giving them the discretion to charge consumers different rates regardless of consumer creditworthiness. Honda permitted dealers to mark-up consumers' interest rates as much as 2.25 percent for contracts with terms of 5 years or less, and 2 percent for contracts with longer terms.
Today's enforcement action is the result of a joint CFPB and DOJ investigation that began in April 2013. The agencies concluded that Honda's policies:
Resulted in minority borrowers paying higher dealer markups: Honda violated the Equal Credit Opportunity Act by charging African-American, Hispanic, and Asian and Pacific Islander borrowers higher dealer markups for their auto loans than non-Hispanic white borrowers. These markups were without regard to the creditworthiness of the borrowers.
Injured thousands of minority borrowers: Honda's discriminatory pricing and compensation structure meant thousands of minority borrowers from January 2011 through July 14, 2015 paid, on average, from $150 to over $250 more for their auto loans.
To hear dealers tell it, CFPB's action will increase the price consumers pay.
"There's no getting around the fact that this enforcement action is going to reduce the savings consumers depend on when financing a new vehicle," said Brad Hoffman, chairman of AIADA, which represents imported car dealers. "Everyone in our industry is mystified as to why the government continues to overlook its own common-sense approach in favor of the anti-consumer methods forced on Honda Finance."
Thanks
Keep an eye on your inbox, the lastest consumer news is on it's way!
Unsubscribe easily whenever you want
---