---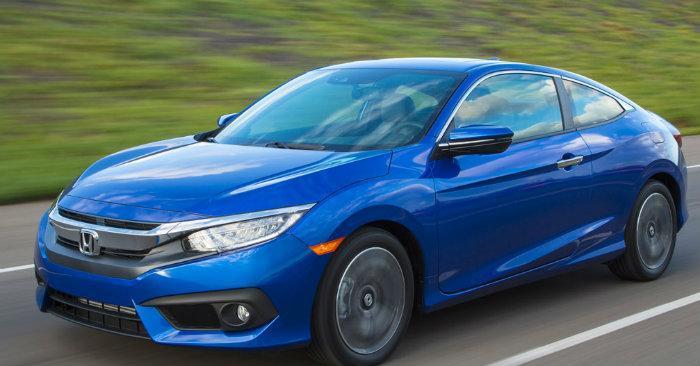 Honda has had a string of mishaps and setbacks lately. The redesigned 2016 Civic was supposed to change all that, but instead it's adding to the list of problems.
Bloomberg reports that Honda is preparing to recall the 2016 Civic and has ordered dealers to stop selling some versions of the little car because of piston-ring problems that could cause the engine to fail.
It quoted auto enthusiast blogs that said Honda had issued a dealer service bulletin earlier this month, warning dealers of the problem. About 34,000 Civics could be affected.
The stop-sale order to dealers requires that cars not be sold until they are examined to be sure the piston rings are not missing or mis-set, the reports said. 
Replacement parts are not expected to be available until mid-March, according to a posting on CivicX.com.
The official recall notice will be issued when it has been acknowledged by the National Highway Traffic Safety Administration (NHTSA). 
---