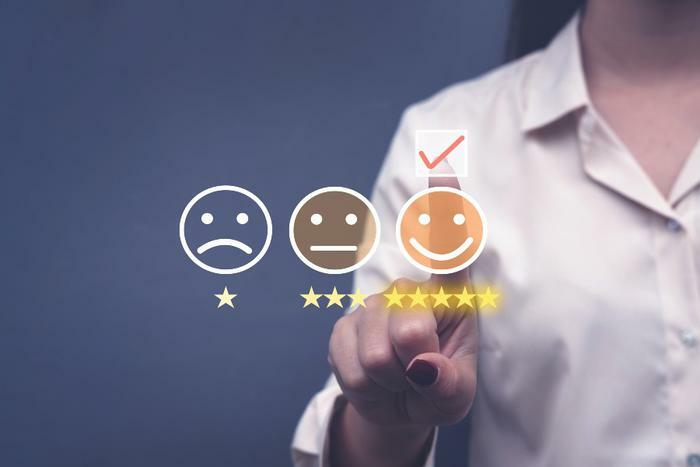 Consumers tend to do business with brands they like and trust, and each year the Axios-Harris Poll 100 ranks companies that consumers seem to like the most.
In the survey conducted during the coronavirus (COVID-19) pandemic, Patagonia, Honda, Moderna, Chick-fil-A, and SpaceX emerged as the top-five best reputations in America in the 2021 Axios-Harris Poll 100 list.
On the flip side, brands that struggle with ethics, culture, and trust – especially in areas of data privacy – usually see their rankings fall, regardless of the products and services they offer. This year, The Trump Organization, Fox, Facebook, Wish.com, and Sears are at the bottom of the 22nd annual list.
"Products, performance, and – more than ever – purpose are driving the reputations of America's top companies and their leaders," said John Gerzema, CEO of The Harris Poll. "Today, data privacy is separating 'good tech' from social platforms, Americans are burning out on streaming overload, and pharma continues to set the benchmark for companies championing innovation to solve some of society's toughest challenges."
Four key attributes
The Axios-Harris Poll 100 has ranked reputations since 1999. The criteria include trust, vision, growth, culture, and the products and services the company provides.
The poll also measures corporate visibility. This year, Amazon and Walmart are the two most visible companies, perhaps because of their outsized role in 2020 in keeping homebound consumers supplied with essential products.
Apple, Facebook, Google, Target, Microsoft, Wells Fargo, Nike, and McDonald's returned to the "most visible" list. Newcomers include Moderna -- which produced a successful COVID-19 vaccine -- and  SpaceX, Chewy, REI, Subaru, In-n-Out Burger, Wayfair, Kaiser Permanente, Goya, Reddit, Robinhood, GameStop, Huawei, My Pillow, TikTok, and Wish. For better or worse, the companies had a high profile in 2020.
"This year's reputation list reflects the 'new normal' for business," said Ray Day, vice-chair of The Stagwell Group, which includes The Harris Poll. "To excel today, companies must deliver high marks on all three core drivers of reputation: business performance, corporate character, and trust."
Be sure to click on the links to see how ConsumerAffairs readers rate these companies.