---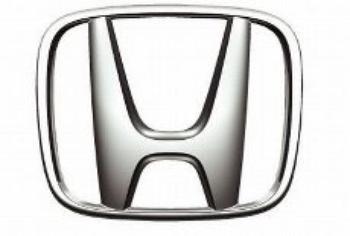 While federal safety regulators and Takata Corp. wrestle over expanding the recall of cars equipped with the airbags, Honda says it will expand its recall to include another 3 million cars.
Like other automakers, Honda initially recalled only cars in high-humidity regions, based on Takata's claim that the defect in the airbags which can cause them to spew shrapnel into the passenger compartment is only a problem in humid areas.
Honda is Takata's largest customer and the companies have a relationship that stretches back more than 50 years, but the current crisis is putting that relationship to the test.
Five deaths in Honda cars have been attributed to the Takata airbags. So far, 12.5 million cars from various manufacturers have been recalled in the U.S. since 2008
NHTSA last month asked Takata to expand its regional recalls to include the entire United States but the company has refused and failed to meet a deadline for doing so earlier this week.
NHTSA has threatened to order a recall itself if Takata fails to do so. It could also fine the company up to $35 million.
Honda owners should wait to receive official notice of the recall before taking their cars to be fixed, since it can take as long as several months for parts and instructions to be distributed to dealers nationwide.
---