---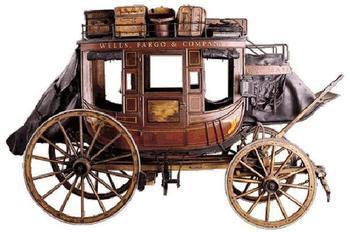 Claiming that Wells Fargo's "greed seems to have no bounds," a class action lawsit charges the bank approved fewer than three percent of loan modifications after it acquired troubled mortgages from Wachovia and others.
Despite agreeing in an earlier settlement to help troubled homeowners, Wells Fargo did next to nothing, according to the suit, filed in federal court in San Francisco.
"Defendants have not followed through on their promises to provide substantial relief to homeowners," the 81-page complaint states, according to Courthouse New Service. The suit charges that from April 1, 2011 to Sept. 30, 2012, there were 52,252 loan modification requests made by consumers covered by the earlier settlement but only 1,055 modifications, about two percent.
Pick-a-Payment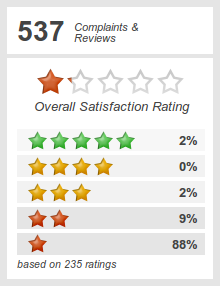 The case grows out of Wells Fargo's purchase of Wachovia and its "Pick-a-Payment" loan portfolio, for $15.1 billion, in 2008.
"While Wachovia had substantial liabilities, and Wells Fargo knew that it would need to substantially write down Wachovia's Pick-a-Payment portfolio, the key to the deal for Wells Fargo was that it could use Wachovia's substantial losses to avoid paying taxes on its own profits, which could potentially save it $40 billion in taxes," the complaint states.
As the merger progressed, a class action suit against Wachovia charged that the Pick-a-Payment program had left "hundreds of thousands of homeowners ... suffering the effects of undisclosed negative amortization." In 2011, a federal judge in San Jose approved a settlement that created a new loan modifiation program, which required Wells Fargo to reduce borrowers' principal, thereby reversing their negative amortization.
But in the current suit, Jennifer Murphy and 30 other named plaintiffs charge that Wells Fargo, Wachovia, World Savings Bank and Golden West Financial failed to live up to the terms of the settlement.
The plaintiffs are represented by Jeffrey Berns with Berns Weiss, of Woodland Hills.
Other cases
While the class action case applies only to former Pick-a-Payment customers who were covered by the earlier settlement, there is no shortage of homeowners who have tried and failed to modify their Wells Fargo mortgages.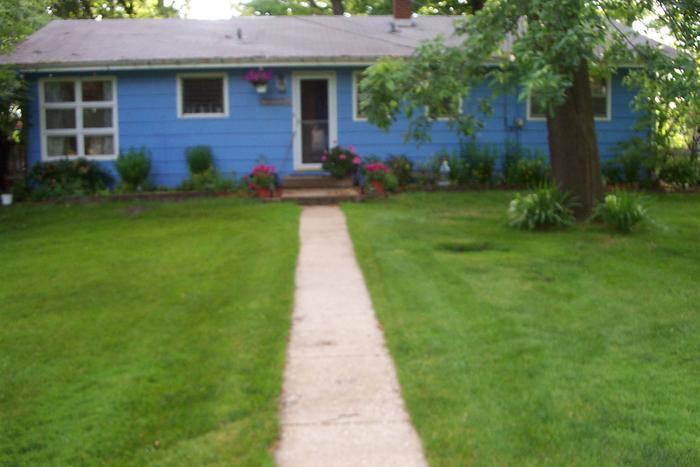 One is Ann Maree of Spring Grove, Ill., who said she and her husband applied for a modification five months ago. While the process dragged on, Ann Maree was hospitalized briefly and was on short-term disability while she recovered, she said in a ConsumerAffairs posting.
"Because I was out, they said they wanted to check my employment again and when they found out I was on STD, they discriminated against me and my being ill," she said. "I went back to work next week but Wells Fargo, because the pay-off date is tomorrow, closed out the loan as I was not working.
"If I am forced to foreclose on this loan, it will be their doing, not mine. I have had the loan with them for 15 years. All I wanted was a better rate as we are planning on retiring," she said.
---