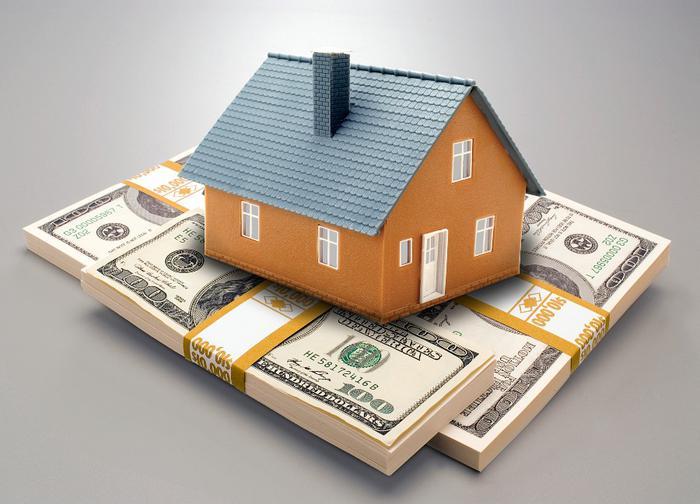 As home prices rose during the pandemic, homeowners in the United States have collectively gained around $1 trillion in equity, according to a report from CoreLogic. 
Homeowners with mortgages in the U.S. have seen an equity increase of 10.8 percent, or about $17,000 per homeowner. CoreLogic said that's the largest equity bump seen since the first quarter of 2014.
Since the onset of the pandemic, home prices have been trending upward. Many people decided to move for various reasons related to the work- and school-from-home conditions necessitated by the health crisis. Others opted to move to less densely populated regions in the interest of safety, and some decided to buy homes this year due to record-low mortgage rates. But while housing demand grew stronger, supply remained lean. 
CoreLogic said homeowners will probably see their equity grow even more in the months ahead before the numbers moderate at some point over the next year.
"Equity gains are likely to persist over the next several months as strong home-purchase demand is expected to remain high and continue pushing prices up," the report said. "However, the CoreLogic HPI Forecast shows home prices slowing over the next 12 months as new home construction and more existing for-sale homes ease supply pressures. This could moderate the pace of both home price growth and equity gains." 
Varied by market
The amount of equity gained per homeowner varied by location, with homeowners in locations with the hottest home prices seeing the biggest gains. 
Washington had the highest year-over-year average increase at $35,800. Homeowners in California gained $33,800, and those in Massachusetts gained an average of $31,200. The smallest equity gain was seen in North Dakota, where homeowners gained just $5,400 in equity. 
Frank Nothaft, chief economist at CoreLogic, said the equity gains of 2020 can provide "an important buffer to protect families if they experience financial difficulties." Borrowers who aren't able to keep their homes due to financial hardships may still be able to sell into the market and make a profit.