---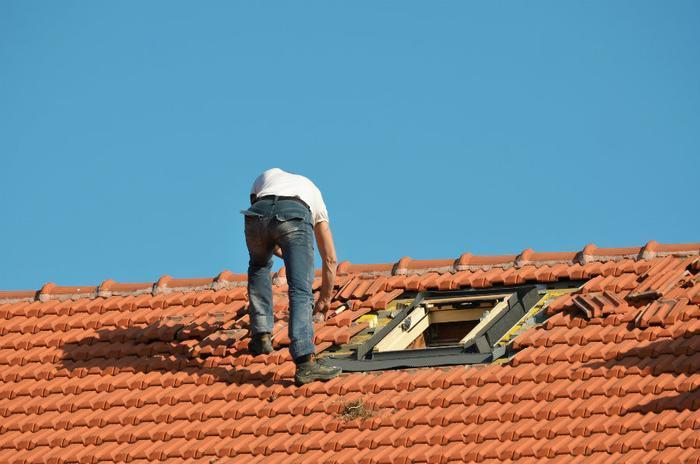 If you compare rent to what a mortgage payment would be with these rock-bottom interest rates, owning a home might look a lot cheaper than renting.
But as every homeowner knows, the monthly payment isn't the end of homeowner costs. Keeping the property in good repair and maintaining its systems carries a cost too.
According to the real estate website Zillow, hidden costs can add more than $9,000 a year to the cost of owning a home. Included in that calculation is property tax and homeowners insurance. However, those costs are almost always wrapped into the monthly mortgage payment which still is less than rent for a comparable home.
Maintenance costs are something else. A homeowner must pay them but a renter does not, at least not directly.
Common maintenance chores
Zillow and Thumbtack, a marketplace for connecting consumers with service professionals, recently calculated several common outsourced maintenance costs, like yard care and carpet cleaning, for the nation and across 15 metros.
Homeowners can save money by performing many of these chores themselves, but some might be physically unable. For them, paying someone to do them is about the only alternative.
For example, Thumbtack users often request help for house cleaning, yard care, gutter cleaning, carpet cleaning, and pressure washing. These tasks add up to an average $3,435 per year on a national level. But in San Francisco, homeowners will pay closer to $4,653 per year – the highest in the metros analyzed – compared to Denver homeowners who pay around $2,782 for the same projects.
Don't fixate on the sticker price
"Home buyers too often fixate on the sticker price or monthly mortgage payment on a house, and don't budget for the other expenses associated with ownership – which can add up quickly," said Amy Bohutinsky, Zillow's chief marketing officer. "For example, new buyers can get really excited about having a backyard of their own for the first time, without budgeting for how they plan to maintain that space."
Other things that tend to get overlooked include vital systems contained in the home. Not only are there costs to maintaining a heating and cooling system, furnaces and air conditioners have a finite lifespan – eventually they have to be replaced.
That's why when considering whether to buy a home, it is important to inspect these systems. A heat pump, for example, has a lifespan of about 12 to 15 years. If it is already that age when you buy the home, you will have to pay for a new system when the old one dies, most likely on the coldest day of winter or the hottest day of summer.
Roof lifespan
The same is true for the roof. Depending on the quality, an asphalt shingle roof can last as long as 30 years or as short as 10 of 15.
A home's exterior is another potential maintenance cost. A brick or vinyl exterior will require minimal maintenance. A wood exterior will require a lot.
Thumbtack chief economist Jon Lieber says some of these homeowner costs will vary region to region, but that it's important to know what they are and consider them before you buy, not after.
---