---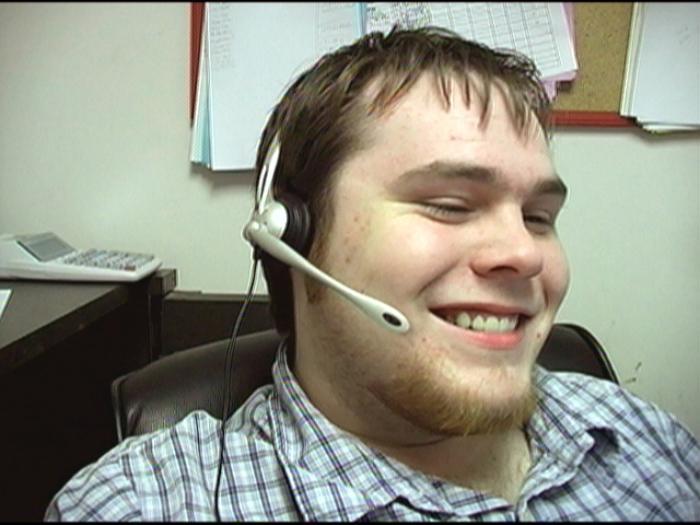 A Massachusetts-based home security company that illegally called millions of consumers on the Federal Trade Commission's (FTC) National Do Not Call (DNC) Registry to pitch home security systems will pay for its transgressions.
According to the FTC, Versatile Marketing Solutions (VMS), under the guidance of its owner, Jasjit Gotra, called millions of consumers whose names and phone numbers VMS bought from lead generators.
The lead generators claimed that those consumers had given VMS permission to contact them about the installation of a free home security system; but in reality, they had not. The FTC's complaint alleges that the defendants' tactics violated the the Telemarketing Sales Rule.
The sales leads were obtained by illegal means through rampant use of robocalls from "Tom with Home Protection," fake survey calls, and calls to phone numbers on the National Do Not Call Registry. According to the complaint, VMS subsequently called these consumers without first checking to see if they had registered their telephone numbers on the DNC Registry.
Warning signs ignored
In addition, the complaint contends VMS ignored warning signs that the lead generators were engaged in illegal telemarketing practices. For example, many consumers contacted by VMS complained that they had not given the company permission to call, nor had they given permission to receive a robocall. Despite mounting complaints, VMS continued buying leads from the same lead generators, and calling consumers using those leads.
"Companies that use lead generators must exercise due diligence when they buy lists of phone numbers," said Jessica Rich, Director of the FTC's Bureau of Consumer Protection, "or else they can be on the hook for illegal telemarketing. Relying on a say-so that the numbers were obtained legally, or that the consumers have agreed to be called, even if their numbers are on the Do Not Call Registry, isn't enough."
The complaint says that between November 2011, and July 2012, VMS made more than two million calls to consumers to try to sell home security goods and services. Of those calls, at least one million were to phone numbers listed on the DNC Registry, and more than 100,000 were to consumers who had previously told VMS not to call them again -- another violation of the DNC rules.
No more calls
The stipulated final court order settling the charges prohibits VMS and Gotra from making abusive telemarketing calls and from calling any consumer whose number is on the DNC Registry, unless they can prove that they have received written permission to make the call or that they have an established business relationship with that consumer.
It further bars them from calling any consumer who has previously told VMS not to call them again, and places restrictions on how defendants can obtain and use lead-generated phone numbers in the future.
Finally, the order imposes a $3.4 million penalty judgment against the defendants, with all but $320,700 suspended due to their inability to pay. The entire amount will become due if the defendants are found to have misrepresented their financial condition.
---