---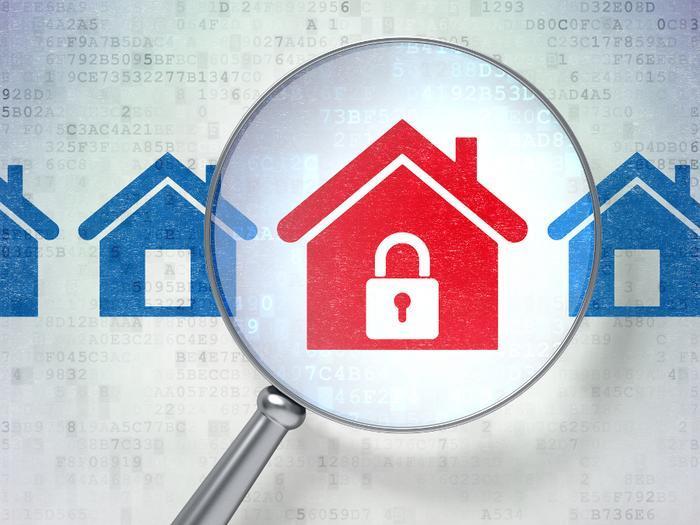 In towns and cities, urban areas and rural, an increasing number of homeowners are installing some form of home security system. The reason is a persistent rise in the number of burglaries and home invasions.
In the years between 2003 and 2007, the Bureau of Justice Statistics says there were an average of 3.7 million annual burglaries. In about 28% of these burglaries, someone in the household was present during the burglary, making it a home invasion. In some seven percent of all burglaries a household member experienced some form of violence.
Fear of assault and theft are among the strongest reasons consumers install security systems. ADT and a few other national firms were among the first to begin marketing whole house systems that monitored whether a door or window was open when it shouldn't be. Depending on the options selected, a system can then place a call to an operator to verify that everything is all right in the dwelling. If there is any doubt, the operator then dispatches first responders.
Technology can both raise and lower the cost
With increases in technology, home security systems have become more sophisticated – and more expensive. But technology has also produced some simple yet capable systems that don't cost that much because they utilize existing resources, like the Internet.
One example is the Insteon Home Monitoring and Control Kit, available at Costco for $199.99, a do-it-yourself security kit in a box. It's designed to let you control and monitor your home while you are away, using a smartphone or tablet.
According to the marketing material, it provides centralized control, an open/close sensor for monitoring doors and windows, a motion sensor, a wireless IP camera with full pan and tilt capability and two dimmer modules.
Pros and cons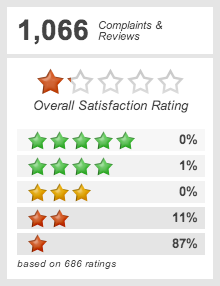 A do-it-yourself system may have advantages and disadvantages. You can tailor the system to your specific needs and avoid a monthly contract. On the other hand, you may not feel you are up to putting together and maintaining a system yourself. You might also feel more comfortable having access to an operator, provided by the commercial home security services.
Retailers like the Home Security Store cater to do-it-yourselfers. It sells alarm systems, back-up power supplies, keypads and voice-activated dialers. You design your own system and just buy what you need. If you want a third-party monitoring service, the company says it can set customers up with a partner that provides that service for as low as $10 a month.
Having a home security company under contract is kind of like having a permanent house guest – one that you pay each month. If you don't close a door fast enough or forget a pass code you are likely to get a call, or even a visit from the police. Farrukh, an ADT customer from Philadelphia, says the newer systems relying on cellular technology tend to be buggy.
"We are experiencing false alarms due to 103 Check LngRng Radio getting disconnected from the cell tower," he wrote in a recent ConsumerAffairs post.
Avoid scams
When purchasing any home security product or service, make sure you are working with a reputable provider. The Federal Trade Commission (FTC) has warned that door-to-door home security sales have been a problem in recent years.
"During the spring and summer months, home security or alarm companies hire traveling sales agents to go door-to-door, making unsolicited cold calls on homeowners," the agency says on its website. "In some cases, the salespeople use high-pressure or deceptive sales tactics to get potential customers to buy expensive, and sometimes substandard, systems or equipment they don't need."
The FTC says some sales agents may look for a sign on your home that you currently have a home security system. They may say or imply that they are from your existing security company and that they're there to "upgrade" or "replace" your current security system. Once inside your home, however, they may install a new security system and have you sign papers that include a costly contract for the monitoring service.
There may be many good reasons to get a home security system-- a break on homeowners insurance, for example – but if you don't think you can afford it, at least make would-be burglars think you have one. The Burglary Prevention Council suggests placing a sign on your property warning that your property is under surveillance and protected by alarm home security systems.
"This is often enough to press a burglar to search for a more vulnerable target," the group says.
---