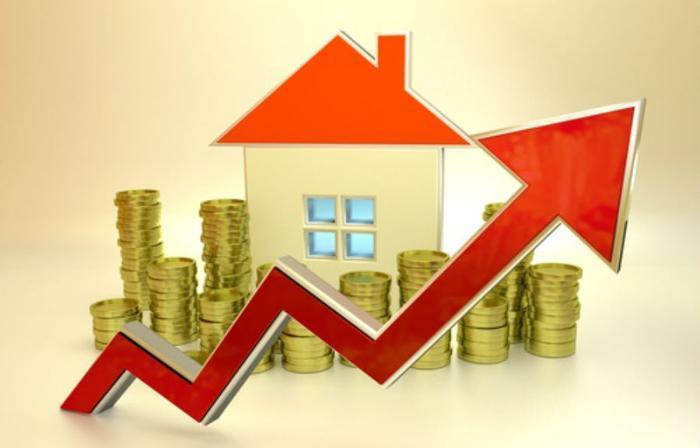 Despite fewer homes for sale, buyers snapped up more new and existing homes last month.
The National Association of Realtors (NAR) reports sales of existing homes rose 1.1 percent over February. The U.S. Census Bureau reports new home sales surged 4 percent month-over-month.
However, both housing categories were lower year-over-year, primarily because there weren't enough available homes on the market to meet demand.
Lawrence Yun, NAR's chief economist, says the March gain was fueled by a dramatic rise in the Northeast and Midwest, which he attributes to February sales delayed by bad weather.
'Supply is woefully low'
"The unwelcoming news is that while the healthy economy is generating sustained interest in buying a home this spring, sales are lagging year ago levels because supply is woefully low and home prices keep climbing above what some would-be buyers can afford," Yun said.
The median existing-home price for all housing types in March was $250,400, up 5.8 percent from March 2017. It was the 73rd straight month that existing home prices have advanced year-over-year.
Meanwhile, new home sales recorded a sharp increase in March, rising 4 percent. But while existing homes sold at an annual rate of 5.72 million, new homes closed at an annual rate of only 694,000.
Part of the disparity can be explained by the fact that there are a lot more existing homes than new homes. But price might also have something to do with it. While the median price of an existing home was around $250,000, the median cost of of a new home in March was $337,200 – well above the range most first-time buyers find affordable.
Since the financial crisis, most homebuilders have focused on more expensive homes, complaining that high land and labor costs make building cheaper, entry-level homes unprofitable.
Problem for buyers
The problem for buyers is fewer homes to choose from, while those homes that are available continue to go up in price.
Renting is no bargain either. According to ApartmentList, the April rent index rose 0.2 percent – or 2.4 percent on an annual basis.
"Although the strong job market and recent tax cuts are boosting the incomes of many households, speedy price growth is squeezing overall affordability in several markets – especially those out West," Yun said.
Total inventory existing homes rose 5.7 percent in March, which is good news for spring home shoppers. But Yun says that number is still 7.2 percent below the inventory level in March 2017.