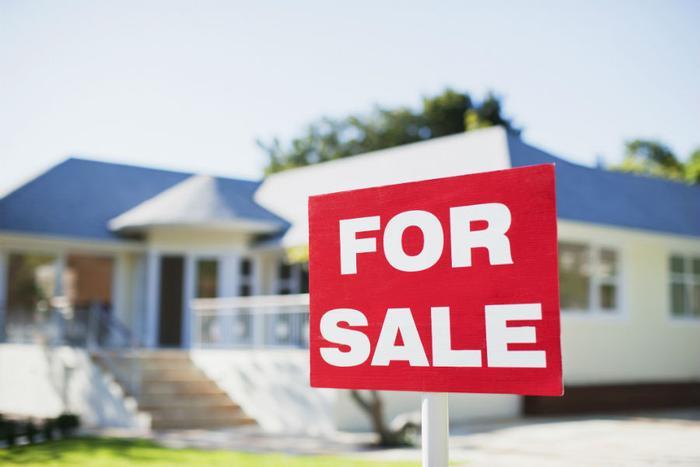 A new report from REMAX Realtors underscores the imbalances in the housing market that are making it harder for first-time buyers to find a home.
The REMAX National Housing Report shows sales of existing homes dipped 1.6 percent year-over-year in August and were down 4.2 percent from July. But the report's authors note that the decline wasn't because consumers weren't interested in buying a house. Instead, they found fewer homes to buy.
In fact, the report shows the demand for homes was greater than the number of listings, causing what REMAX calls the largest inventory decline in 13 months. 
Influx of buyers reduced inventory
The REMAX analysis covers 53 major metro areas in the U.S. In those markets, it found that the inventory of available homes shrank 5.5 percent from a year ago, the largest decline since July 2018. Inventory levels were down 1.5 percent, snapping a streak of monthly inventory increases. The new trend could be troubling for the housing market.
"The modest inventory growth that started last fall has been swallowed up by demand as buyers have returned to the market, likely spurred on by attractive interest rates," said RE/MAX CEO Adam Contos. "Home sales dipping at the same time inventory falls suggests there may have been some reluctance on the part of sellers to list their homes."
There is also the issue of fewer new homes being built, particularly those in the entry-level price range, though there is finally some good news on that front. Housing starts rose 7.7 percent in August; building permits rose even more quickly, at 12.3 percent.
"These are the best numbers in more than a decade and show a great jobs situation combined with good raises, high consumer optimism and low mortgage rates for the foreseeable future have spurred the home building industry," said Robert Frick, corporate economist at Navy Federal Credit Union. 
Fewer homes under $300,000
But Frick concedes that the available stock of new homes priced under $300,000 continues to be low. That's significant because the $300,000 price point is what half of new home buyers can afford.
Contos says that sellers continue to hold an advantage over buyers in this market because demand is outpacing supply.
While there were fewer sales in August, homes that did sell went for more money. The median price was up 5.7 percent year-over-year, which REMAX says is evidence of strong demand from buyers. Homes stayed on the market an average of 44 days last month, the second-fastest pace of August home sales in the report's history.
The median home price, based on recorded sales, rose to $263,000. It was the eighth straight month of year-over-year price increases, though the price was lower compared to July.