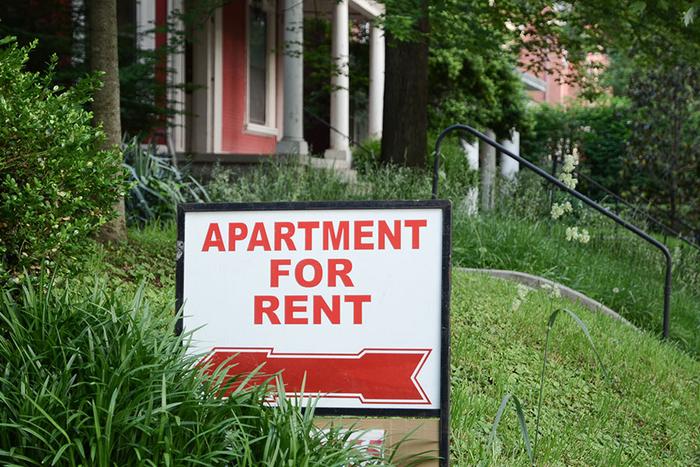 There were more signs this week that the housing market is weakening, which may be good news for home buyers. Pending home sales, which track contracts signed for home purchases, fell by 1% in July.
The National Association of Realtors (NAR) reports that home sale contracts were down nearly 20% compared to July 2021.
"In terms of the current housing cycle, we may be at or close to the bottom in contract signings," said NAR Chief Economist Lawrence Yun. "This month's very modest decline reflects the recent retreat in mortgage rates. Inventories are growing for homes in the upper price ranges, but limited supply at lower price points is hindering transaction activity."
While the news for home buyers is good, it's not so good for renters. Realtor.com issued a report showing that the cost of renting a home in the suburbs continues to get more expensive. Until the pandemic, renting in the suburbs had always been cheaper than renting in an urban center.
The report shows that the rental price advantage of living in the suburbs vs. urban areas has shrunk by 52.9% compared to three years ago. The U.S. median rental price hit its latest all-time high in July of $1,879.
'Between a rock and a hard place'
"Whether in a downtown area or suburb, staying put or making a change, renters are stuck between a rock and a hard place when it comes to affordability," said Realtor.com Chief Economist Danielle Hale. "Compared to three years ago when rental price premiums were typically concentrated in urban hubs, renting is now nearly as expensive in the suburbs, where the rise in remote work has driven a surge in demand." 
At the same time, Hale says urban rents could face higher costs in the coming months. As more companies require employees to return to the office, the convenience of living nearby will become a factor, putting upward pressure on rent in the city.
"Put simply, renters are feeling it everywhere, but there may be some relief ahead," Hale said. "Survey findings suggest that landlords are adjusting their approaches to renters' tightening budgets, while July data shows rent growth is leveling off at a relatively cooler pace than in 2021."
However, the report notes that national rents reached a new high for the 17th consecutive month in July, even as rent growth continued to slow. So far in 2022, the report shows annual rent gains have been consistently getting smaller month to month, indicating a shift toward a more sustainable balance of rental supply and demand.