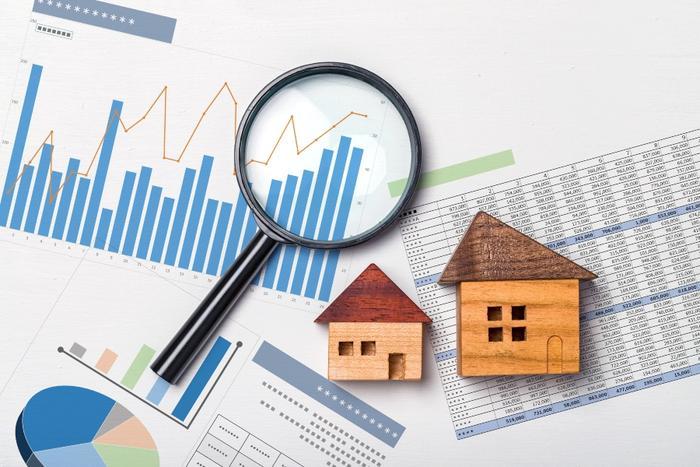 Despite restrictions that limited home showings, there was an increase in both home sales and new listings in the last month. Both had mostly collapsed as the economy shut down in late March.
While the improvement is a good sign, Zillow reports newly pending sales shrank in the week before Memorial Day, and new listings declined -- something that's not unusual before a summer holiday weekend. But on a month-over-month comparison, newly pending sales are up 24.5 percent nationally and remain positive in each of the top 35 metros for which data is available. 
That leads a panel of experts convened by Zillow to conclude that the housing market, much like the rest of the economy, is likely to bounce back from the devastating impact of the coronavirus (COVID-19).
But the market may look a little different. The Zillow experts say the sales that have been lost in the shutdown are likely to come back, but they may occur over a period of years, not weeks or months.
Inventory will remain low
Though more sellers may decide to list their homes, inventory levels are likely to remain historically low into 2021. Even though new listings rose nearly 20 percent in the last month, they remain more than 17 percent lower than a year ago.
But even with a smaller supply of homes for sale, the Zillow panel of experts does not expect a spike in home prices. In fact, for the first time in eight years, the panel predicts that the median home price in 2020 will be 0.3 percent lower than in 2019. At the beginning of the year, the panel predicted prices would increase by 3.3 percent during 2020.
"This is the first time since 2012 that the panel-wide price outlook has turned negative, and the quarter-to-quarter swing in expectations is the largest we've seen in more than a decade," said Terry Loebs, founder of Pulsenomics, which conducted the survey for Zillow. 
Long term, Loebs says the outlook for home values is mixed. He says nearly 70 percent of the economists and real estate experts in the survey have altered their five-year forecasts to account for a possible decline in home prices.
Millennials' impact
A separate report suggests migratory patterns of millennials in the months and years ahead will also impact the market. The trend of younger families leaving densely populated markets for smaller cities in search of more affordable housing was already in place before COVID-19 hit. 
The National Association of Realtors (NAR) now sees a number of secondary markets as emerging millennial favorites, including Austin, Texas; Des Moines, Iowa; Omaha, Neb.; and Salt Lake City, Utah.
"Record-low mortgage rates have improved housing affordability, bringing more buyers into the market, and multiple offers for starter homes could become common in these metro areas," said NAR Chief Economist Lawrence Yun. 
Yun says these markets provide good employment conditions and already have a strong millennial presence.
"More new home construction will be required to fully satisfy the housing demand as the economy reopens," Yun said.