---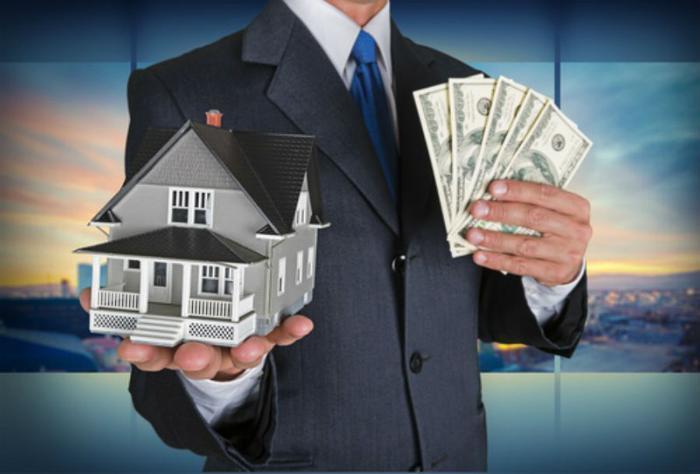 If you're thinking of making improvements to your home this year, you're not alone. Members of the National Association of the Remodeling Industry (NARI) are predicting double digit growth (13.1%) this year.
Postponed projects were the number one growth driver, with economic growth and increasing home prices tied for number two. Experts say this bump in home improvement sales may also be the result of 2014's upswing in housing market conditions.
According to Chris Herbert, Managing Director of the Joint Center, new construction, price gains, and sales are encouraging owners to invest in their home. Strengthening housing market conditions, he says, are "encouraging owners to invest in more discretionary home improvements, such as kitchen and bath remodeling and room additions, in addition to the necessary replacements of worn components, such as roofing and siding."
Economic impact
The predicted spike in home improvement sales has not gone unnoticed by home improvement stores. Lowe's is already preparing for the forecasted boom in home remodeling projects by hiring more seasonal employees.
The company announced recently that it hired 46,000 employees to help customers during spring and summer — 6,000 more than were hired last year.
But experts say the foot traffic in your local home improvement store may only see a temporary increase.
May not extend past spring
While there are strong expectations for growth in the first half of 2016, experts say numbers may dwindle during the second half of the year.
According to Abbe Will, a research analyst in the Remodeling Futures Program at the Joint Center, further gains in remodeling activity could be tempered by several factors, including slowdowns in the shipments of building materials, remodeling contractor employment trends, and restrictive consumer lending environments.
These factors, according to Will, are "lowering remodeler sentiment and could keep spending gains in the mid-single digit range moving forward."
Remodeling ideas
Winter days filled with HGTV may also be contributing homeowners' itch to remodel in the spring.
If you're looking for cost-effective projects that will increase the value of your home, HGTV offers these 30 tips and ideas— some of which can even be done before spring (unless, of course, winter storm Jonas has your car so entrenched in snow that a trip to the hardware store is impossible.)
---