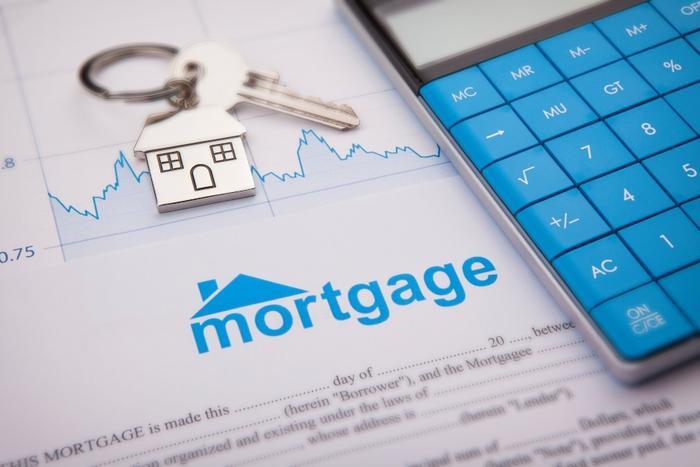 The housing market is showing no signs of a slowdown heading into the fall. Mortgage applications for home purchases rose 3 percent last week from the week before and were 40 percent higher than a year ago.
The Mortgage Bankers Association (MBA) says year-over-year changes to its seasonally adjusted index rarely approach 10 percent, suggesting this year's housing market, affected by the coronavirus (COVID-19) pandemic, is breaking the mold.
Industry analysts say the market has drawn in more buyers over the summer because of a number of factors. There has been a traceable migration from cities to the suburbs since the pandemic hit, and there has been anecdotal evidence that many people, confined to apartments for two months, have sought more room afforded by single-family homes.
At the same time, interest rates have made home purchases more attractive and more affordable. MBA reports that the average 30-year fixed-rate conventional loan rate on balances up to $510,400 is 3.07 percent. The rate on a 15-year mortgage is at a record low 2.62 percent.
More affordable
Lower interest rates are making home purchases more affordable, with real estate broker Redfin documenting how much added buying power they provide. In its latest report, Redfin found that a buyer with a $2,500 monthly housing budget can afford a home priced $33,250 higher than a year ago, just because of lower rates.
At a 3 percent mortgage interest rate—roughly the average 30-year fixed rate for July and August—a homebuyer can afford a $516,500 home on $2,500 per month, up from the $483,250 they could afford on the same budget when the average was 3.77 percent  in July 2019.
But Redfin says that extra buying power may not last. The reason? Home prices are rising almost as fast as sales.
"Low mortgage rates are motivating many people to purchase a home, particularly those who want more space to work from home," said Redfin's chief economist Daryl Fairweather. "But because there hasn't been an increase in the number of homes for sale since rates started dropping with the onset of the pandemic, many buyers end up competing for the same homes, driving up prices."
Because of those competing forces, buyers in highly competitive markets are in roughly the same situation as last year. Fairweather says buyers seeking a condo can usually find a better deal, both on overall price and mortgage payments, because most condos are less competitive than single-family homes as people move out of densely populated urban areas.