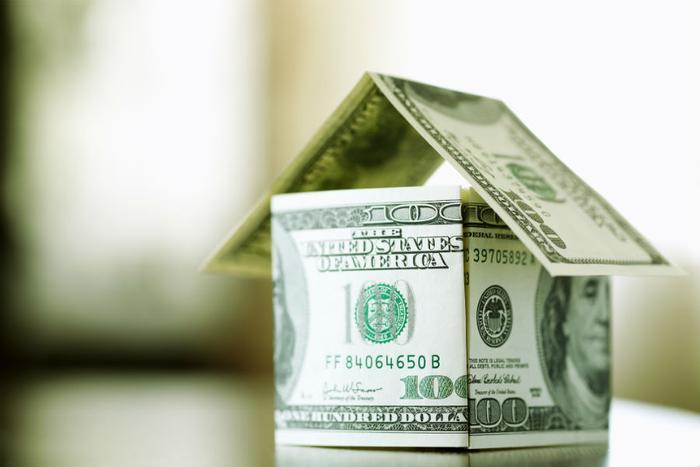 Six months into the coronavirus (COVID-19) pandemic, structural changes are occurring that continue to drive up the price of a home.
Real estate brokerage firm Redfin reports that the median price of homes selling in August rose 13 percent year-over-year to a record $319,178 -- the largest increase since 2013. In the last six months, a growing imbalance between buyers and sellers has ignited housing inflation. 
The necessity to work from home has suddenly made many apartment dwellers -- especially those with families -- decide they need more space. And because many people expect to continue working remotely for the foreseeable future, there has been a migration from cities -- especially New York -- to the suburbs and beyond.
The Redfin report shows that home prices accelerated in conjunction with a big increase in sales. There was a 28 percent rise in the number of homes going under contract last month, the largest increase in five years.
Tough on first-time buyers
While sales are booming, inventory levels have continued to shrink. The number of homes on the market fell 28 percent from August 2019, which Redfin reports has been typical over the summer. Amazingly, more than 46 percent of homes sat on the market no more than two weeks before getting an offer.
The average sale-to-list price ratio, which measures how close homes are selling to their asking prices, rose to 99.3 percent -- an all-time high and a full percentage point higher than a year earlier.
All of this is great news if you are trying to sell your house, which fewer people are doing during the pandemic. It's not so good if you are trying to buy a home.
"Home price growth this high is making the housing market especially difficult for first-time homebuyers right now," said Redfin's chief economist Daryl Fairweather. "Rising prices are just one more reason for people to leave expensive urban neighborhoods behind."
Affordability still a concern
Fairweather notes that the trend of remote work may be opening opportunities for people in urban markets, where they may have good-paying jobs but still can't afford a home. By moving to a smaller market, they may find their money goes farther and they can continue working remotely.
At the same time, he says the increase in demand for housing in smaller, secondary markets is fueling price increases in those cities.  
"Price growth may slow in 2021, but even if it does, high prices are going to continue to make affordability a concern for buyers," Fairweather said.
Consumers trying to save enough for a down payment are getting squeezed from two directions. Not only do rising prices keep moving the goalposts for a home purchase, but a recent report from Freddie Mac found that rents keep going up as well.
Just like the dwindling supply of homes for sale, the Freddie Mac report found more competition for rental units, causing the rental costs to rise faster than incomes.