---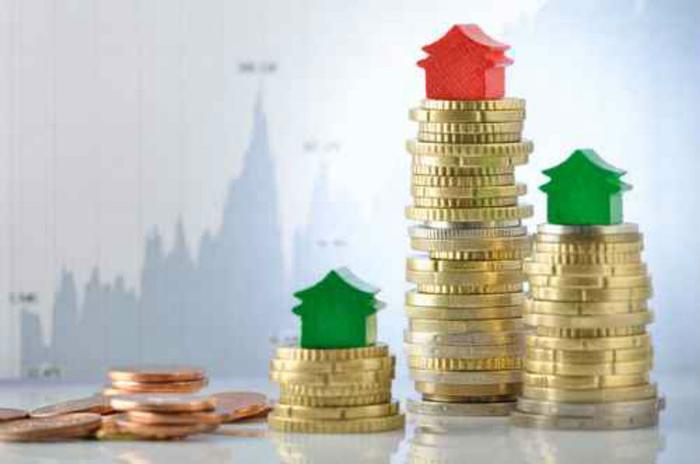 Home prices were on the rise in December, with advances on both annual and month-over month bases.
Property information provider CoreLogic reports its Home Price Index (HPI), which tracks home prices -- including distressed sales – was up 7.2% from the same month the year before and 0.8% from November.
"As of the end of 2016, the CoreLogic national index was 3.9% below the peak reached in April 2006," said Dr. Frank Nothaft, chief economist for CoreLogic.
The 2017 outlook
According to the CoreLogic HPI Forecast, home prices will increase by 4.7% in December 2017, and on a month-over-month basis by 0.1% from December 2016 to January 2017.
If realized, the projected year-over-year increase would, according to Nothaft, "put homes prices at a new nominal peak before the end of this year."
The CoreLogic HPI Forecast is a projection of home prices using the CoreLogic HPI and other economic variables. Values are derived from state-level forecasts by weighting indices according to the number of owner-occupied households for each state.
---