---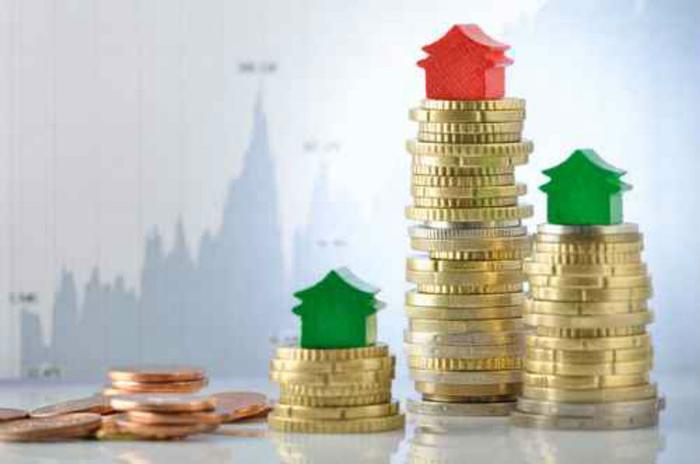 There's a good chance the value of your home went up during January.
Property information provider CoreLogic reports its Home Price Index (HPI) shows home prices nationwide -- including distressed sales -- shot up 6.9% in January from the same month a year ago and inched ahead 0.7% from December 2016.
"With lean for-sale inventories and low rental vacancy rates, many markets have seen housing prices outpace inflation," said CoreLogic Chief Economist Dr. Frank Nothaft.
Looking ahead
The increase in values seems likely to continue.
"The spring home buying season is shaping up to be one of the strongest in recent memory," said Frank Martell, president and CEO of CoreLogic. "A potent mix of progressive economic recovery, demographics, tight housing stocks and continued low mortgage rates are expected to support this robust market outlook for the foreseeable future."
According to the CoreLogic HPI Forecast, home prices should advance of 4.8% from January 2017 to January 2018 and increase 0.1% from January to February.
---