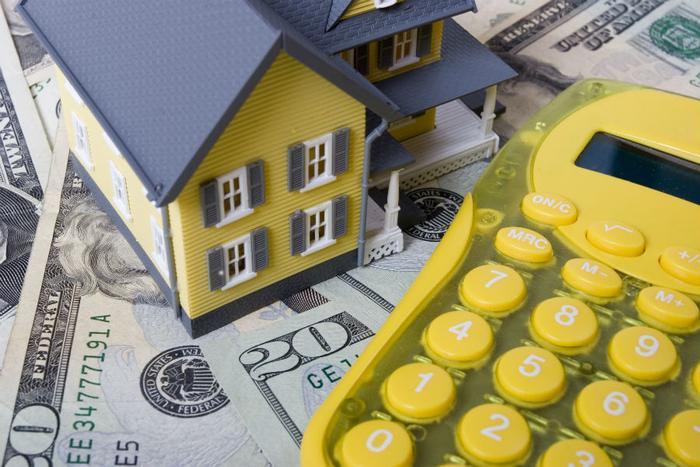 The prices of houses across the U.S. rose during July.
The Federal Housing Finance Agency (FHFA) reports its seasonally adjusted monthly House Price Index (HPI) was up 0.2 percent following a gain of 0.1 percent in June.
For the nine census divisions, seasonally adjusted monthly price changes ranged from a 0.5 percent decline in the West North Central and Pacific divisions to a gain of 0.6 percent in the East North Central division.
The year-over-year performance was stronger, with prices up 6.3 percent from July 2016 to July 2017.
The 12-month changes were all positive, ranging from a 4.2 percent increase in the West North Central division to a surge of 8.2 percent in the Mountain and Pacific divisions.
The HPI is calculated using home sales price information from mortgages sold to, or guaranteed by, Fannie Mae and Freddie Mac.
The full report may be found on the FHFA website.
Jobless claims
In another week in which the count was affected by Hurricanes Harvey and Irma, first-time applications for state unemployment benefits were lower.
The Department of Labor (DOL) reports initial jobless claims fell by 23,000 in week ending September 16 to a seasonally adjusted 259,000. At the same time, the government said it revised the previous week's total downward by 2,000.
On the other hand, the four-week moving average came in at 268,750 -- up 6,000 from the previous week and the highest level since June 4, 2016. The level reported for the week before was revised down by 500.
The four-week moving average, which lacks the volatility of the initial claims report, is considered by many economists to be a more accurate reading of the labor market.
The complete report is available on the DOL website.