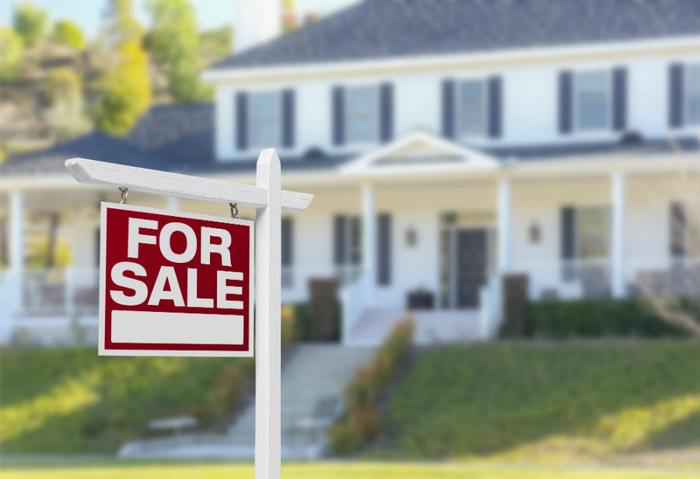 There's good news for would-be home buyers. The median home price in February fell 0.2% from February 2022, the first decline in home prices in 11 years. Home prices had continued rising since October, even after a surge in mortgage rates brought sales to a standstill.
But here's why buyers shouldn't get too excited. Existing home sales surged in February, rising 14.5%, according to the National Association of Realtors (NAR). Buyers reentered the market when mortgage rates began to decline. A sustained increase in demand for homes could push prices back to near their record highs.
Another factor that could be working against buyers during the spring housing season is a lack of supply of homes to choose from. 
The total housing inventory registered at the end of February was 980,000 units, identical to January and up 15.3% from one year ago. Unsold inventory sits at a 2.6-month supply at the current sales pace, down 10.3% from January but up from 1.7 months in February 2022.
"Inventory levels are still at historic lows," said NAR Chief economist Lawrence Yun. "Consequently, multiple offers are returning on a good number of properties."
Multiple offers are good for sellers but not for buyers. When buyers have to compete for a property, they are more likely to pay full price or more and overlook flaws they would otherwise request the seller to address.
Doesn't tell the entire story
The decrease in the median home prices, while small, doesn't tell the entire real estate story. Yun says every market is unique but that the recent decline in mortgage rates makes some U.S. housing markets a little more competitive.
"Conscious of changing mortgage rates, home buyers are taking advantage of any rate declines," Yun said. "Moreover, we're seeing stronger sales gains in areas where home prices are decreasing and the local economies are adding jobs."
Those markets would include San Francisco, San Diego, and Phoenix – among others. But even with price declines, these markets remain among the most expensive in the U.S. The median home price in the West last month was $541,100, down 5.6% from February 2022.
The median home price in the Midwest rose last month by 5% but that price – $261,200 – is the lowest in the nation.