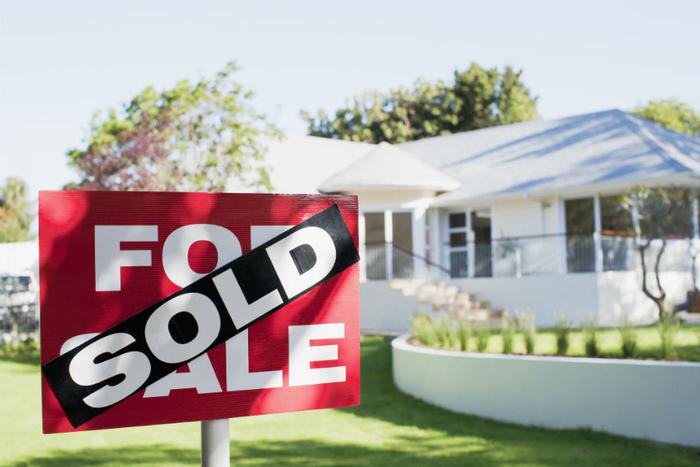 Home prices have returned to the lofty levels they reached 10 years ago, just before the market crashed in a wave of foreclosures. But today's housing market is very different from the one in 2006, according to Danielle Hale, chief economist at realtor.com.
In 2006, the housing market was fueled by plentiful mortgage money and lenient underwriting standards, meaning consumers who couldn't afford homes were still able to borrow money to buy them.
Builders put up new homes at a feverish pace because they would quickly sell. But the housing bubble popped when millions of homes went into foreclosure, creating a sudden glut in the housing market. Hale says today's housing market is completely different because it's much safer for consumers.
"We've had a lot of household formation in the last few years and that's creating demand," Hale told ConsumerAffairs. "The limited supply from the lack of construction is also helping keep prices high. And the backdrop is a really strong economy, so all the factors that are driving today's market are sound economic fundamentals."
Supply and demand
Last year the U.S. median home price reached $236,000, up two percent from the 2006 housing bubble peak. Most of the nation's largest metro areas have seen home prices get back to pre-recession levels.
Austin, Texas leads the nation with a 63 percent increase in home values over the last decade. The median home value in Denver has risen 54 percent over that time and the median home price in Dallas is now 52 percent higher.
A few of the markets hit hardest by the foreclosure crisis -- Las Vegas, Tucson, Ariz., and Riverside, Calif., -- were still more than 20 percent below 2006 price levels at the end of last year.
Housing shortage
Hale says there is a housing shortage in some parts of the country because builders have not built as many new homes; construction is about 50 percent of what it was in 2006.
Hale says builders may be treading more cautiously or finding it more difficult to get financing. Much of the new construction is for expensive homes, not the entry-level market where there is the most demand.
"It's difficult for builders to target that entry level price point, but the builders who have been able to do so have been successful," Hale said.
Another major difference between the housing market then and now is the screening process. To qualify for a mortgage today, borrowers must be able to document their ability to repay the loan.
Hale thinks the lending standards may be tighter than necessary but says they have contributed to the health of today's housing market. According to Attom Data Solutions, foreclosure activity in April hit its lowest level since 2005.
"As we compare today's market dynamics to those of a decade ago, it's important to remember rising prices didn't cause the housing crash," Hale said.
She says high prices during the housing bubble were fueled by subprime and low documentation mortgages, market conditions that do not exist today.