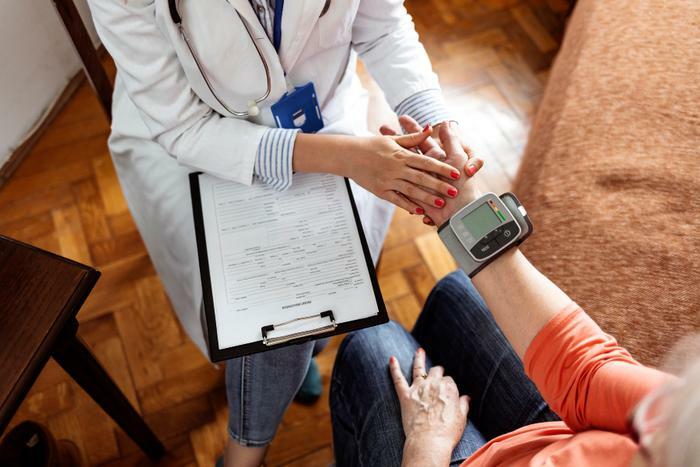 A new study conducted by researchers from UCLA explored some of the best ways for those struggling with a mental illness to receive the best kind of care. 
The researchers explained that these patients have the best outcome when they're able to consistently receive their primary medical care from home. For those struggling with serious mental illness, like schizophrenia or bipolar disorder, this method of treatment is more effective than utilizing emergency medical services. 
"Just as few psychiatrists are trained in primary care or can provide these services, the same is true for primary care physicians and we need to be able to better coordinate care for these vulnerable patients," said researcher Dr. Alex Young. "Our team's study shows that a patient-centered medical home can be effective and should be considered for improving the health care of patients with serious mental illnesses." 
Finding the right treatment plan
For the study, the researchers put various care plans to the test for over 330 patients in the U.S. Veterans Health Administration for 401 days. One group served as an intervention group, with patients receiving specialized care from both psychiatric and primary care professionals in one location. The group of health care providers communicated with each other to best serve the patients' needs throughout the course of the study. Patients in the second group were treated as usual, with psychiatric care and primary care being handled separately. 
The researchers analyzed medical records and patient surveys about their experiences both before and after the experiment. Ultimately, they learned that delivering care at a patient's home was more effective from both a physical health and mental health perspective. 
In terms of psychiatric treatment, the intervention group experienced improvements in their goal-setting, counseling, and decision-making. They also had better relationships with their mental health professionals, better access to care, and overall improved mental health-related quality of life. From a physical health standpoint, providing primary medical care at home led to improved glucose levels, body mass indices, and lipid levels. 
The researchers hope these findings highlight the benefits associated with providing primary care at home to those who struggle with mental illness.
"While people with serious mental illness are some of the most challenging and expensive patients to treat, it is possible to help seriously mentally ill individuals be healthy and productive, while minimizing their need to use hospital and emergency departments," Dr. Young said. "We found this care model to be effective in improving treatment appropriateness and patient outcomes. And while this model certainly needs further study, it should be considered to improve care for people with serious mental illness."