---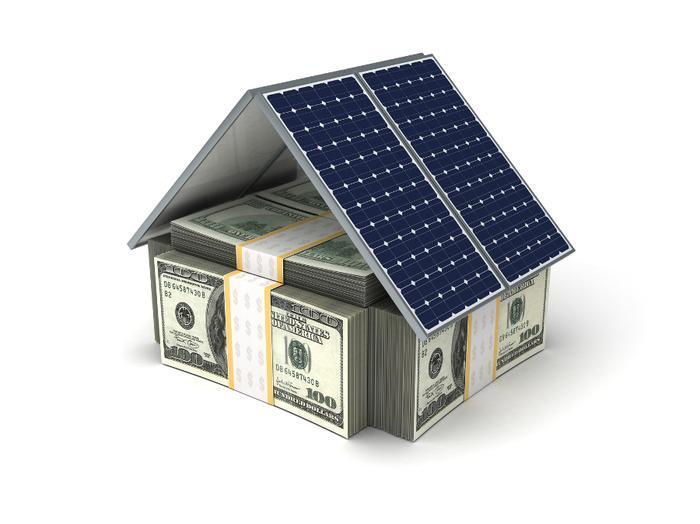 Everybody wants to save on their home heating and cooling costs, but it's important to be skeptical of solutions that sound too good to be true, as a group of North Carolina homeowners learned.
A Greensboro company promised it would save consumers 25% on their energy bills -- a promise that drew the attention of Attorney General Roy Cooper, who obtained a temporary restraining order barring Carolina Energy Green Solutions from offering or performing home insulation work in North Carolina. Cooper is also seeking a permanent ban against the defendants, refunds for consumers and civil penalties.
The company often targeted seniors, Cooper contends, as outlined in examples listed in the complaint filed with the court:
An 83-year old Nash County man says Carolina Energy Green Solutions promised that he would save 30

%

on his electricity bill if he allowed the company to install its insulation in his home and claimed to be affiliated with his power company. The homeowner agreed to pay $5,600 and financed the project through Carolina Energy Green Solutions' finance company. He has not seen a reduction in electricity usage or costs.

A 72-year-old consumer from Davidson County paid $4,878 to have Carolina Energy Green install attic insulation that he was told was the same material used to make astronaut suits. He has yet to see anywhere near the $500 per year savings he was promised on his heating bills.

A 77-year-old woman in Durham County paid $3,100 to have the company install compact

fluorescent light bulbs, a water heater blanket, outlet insulators, an energy-saving showerhead, attic insulation, and weather stripping after being told the company was affiliated with the Jimmy Carter Foundation and a member of the Better Business Bureau. To date, she hasn't saved the 25

%

on her energy bills that she was led to expect.
According to Cooper's complaint, Carolina Energy Green Solutions called consumers and offered to perform a free survey of the insulation in their homes. Consumers who agreed to the survey had a Carolina Energy Green Solutions representative walk through their homes and point out supposed leaks that would benefit from the company's products.
As the complaint describes, the representative would then offer to install Carolina Energy Green Solution's products, typically promising savings of 25% on their gas, oil or electric bills. Once consumers agreed to the installation, they were given the option of financing the cost — usually $3,000 or more — or paying it in full upfront.
After months without little or no reduction in their power bills, consumers complained to the company and asked for refunds but got nowhere.
---