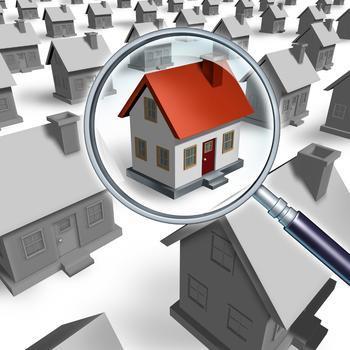 If you've purchased a home in the last 30 years or so, you know the drill. Prior to settlement a home inspector gives the property the once-over and reports on the condition of the structure and its supporting systems. This is supposed to give the buyer knowledge of exactly what they are buying.
If you are like most purchasers you don't hire the inspector directly. In most cases your Realtor offers to do it for you, selecting from a list of inspectors they use on a regular basis. Most Realtors have close relationships with a number of home inspectors and, in the opinion of Toronto inspector Bruce McClure, author of the book "Buy or Run," the relationship can be a bit too cozy.
Who are the inspectors working for, McClure asks? Officially, they are working for you, the buyer. You pay for their services. But you didn't hire them and, once you've closed on your deal, you may never have contact with them again. On the other hand, they depend on the real estate agent who selected them for future jobs.
Deal breaker
So put yourself in the shoes of a home inspector. If you find something that could potentially be a deal breaker, do you put it in your report? McClure says, not if you want to keep working.
"Anyone in the home inspection business knows as soon as you blow a couple of deals the Realtors are going to tell each other, 'stay away from him, he ruined my sale,'" he said. "This is the only business that, the better you get at it, the less business you get."
The home inspection industry, of course, takes exception to that claim. The American Society of Home Inspectors (ASHI), the oldest and largest of the home inspector trade groups, has strict rules in its Code of Ethics, requiring members to remain independent in their work and avoid all conflicts of interest.
McClure, who has also worked as a real estate agent, says he wrote the book to help home buyers go into the transaction with their eyes wide open. Yes, a property needs to be inspected before the deal closes but McClure says consumers need to make sure they have an inspector who is working on their behalf and who is well trained and competent.
That last requirement can be a challenge, he says. Some states don't even require inspectors to be licensed.
Minimal qualifications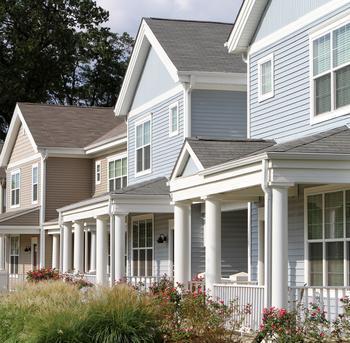 "The sad part is, even the states that have licensing, the qualifications are minimal," McClure said. "We're talking 120 hours of training."
There are a few things that a prospective buyer can do to improve the quality of an inspection. The first and most important, says McClure, is to be present when it takes place.
"This is truly the only way to take full advantage of the inspection and truly understand the benefits and possible implications of the inspection," he said.
There should be no other distractions. The home owners should not be present but your Realtor should. If issues arrive both the prospective buyer and their Realtor need to get the same information.
A thorough inspection should take a while – as long as four hours. McClure says a brief inspection should be a red flag. If the inspector does not require the buyer's presence, that should be another red flag.
Not a fan of infrared photography
McClure is also not a fan of some of the recent trends in home inspection, such as infrared photography. He says these cameras can't see through walls, can't see water and can't see mold.
"It has no place in a home inspection whatsoever," McClure said.
As for improving standards for home inspectors, McClure doesn't think licensing, by itself, is the answer. The problem, he says runs deeper than that.
"Just qualifying people with a bare minimum standard, what good does that do?" he asks. "Licensing also doesn't mean a thing when the Realtors are running the show. And the bottom line is this – it's the Realtors who are running the home inspection industry in North America."