---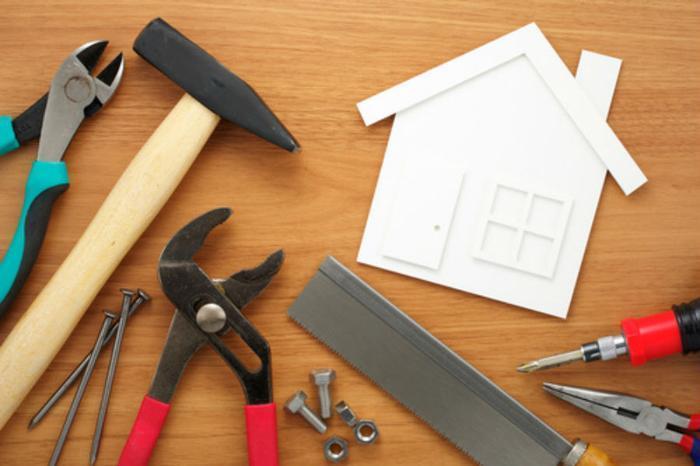 Home improvement projects seem to be on the minds of many homeowners this year. Higher than average renovation spending is expected in 2017, even amongst Millennial homeowners.
A new survey by online lender LightStream, part of SunTrust Banks Inc., finds that more than half (59%) of homeowners and 69% of Millennial homeowners are planning to spend money on home renovation projects in the coming year.
As Millennials continue to prove they are not averse to homeownership, the cohort's spending on home renovation projects is up 25% since 2014. But Generation Xers are expected to shell out the most on home renovations this year; 72% of Gen Xers indicated that they would be moving forward with a home improvement project in 2017.
Across all generations, 42% aim to spend $5,000 or more, and nearly a quarter (23%) plan to spend at least $10,000 -- the highest percentage since LightStream's first annual report in 2014.
Top projects
Key findings from the study suggested homeowners will be focusing on sprucing up several areas of their home. Outdoor living remodeling is still the number one home improvement project, with 41% of homeowners planning to revamp their decks, patios, or yards.
Three other areas of focus rounded out the top four projects: home repairs/technology, 32%; bathroom updates, 28%; and kitchen remodels, 24%. Consumers also had other desired projects, including pool installation (7%), garages (14%), and barns (14%).
Credit cards may be taking the brunt of the financial impact of homeowners' renovation and repair expenditures. The survey found that while 60% of homeowners plan to utilize their savings to pay for renovation projects, 29% will be using their credit card -- a 16% increase from last year.
But financing home improvements with credit may not always be a homeowner's best bet, experts contend.
Credit card alternatives
"This year's survey shows that many homeowners plan to pay for renovations with credit cards," said Todd Nelson, LightStream business development officer. "Though credit cards typically advertise rewards, they may in fact have high interest rates or convert to higher rates after an introductory period of time.
Nelson adds that for large-ticket home improvement purchases, it may be wise for consumers to explore practical alternatives, such as home improvement loans or a home equity line of credit.
"These options often offer lower interest rates, and allow homeowners to better manage their overall costs and payments," he noted.
---