---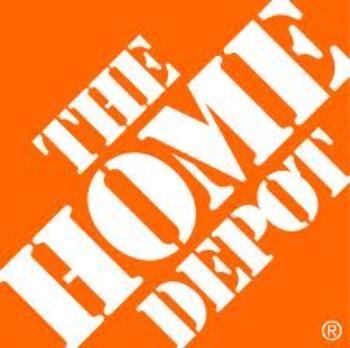 Looking for a job and like the home improvements business? The Home Depot may have just what you're looking for.
The world's largest home improvement retailer says it has started filling more than 80,000 seasonal positions to assist customers during the company's busiest selling season. This year, the company is hiring ten thousand more spring associates than it did last year to support anticipated sales growth in the spring.
"Spring is always a special season for us, when we can offer employment opportunities for literally tens of thousands of Americans," said Tim Crow, executive vice president - Human Resources. "We find some of our best associates during our peak season, and many of them have built long, meaningful careers with us."
Variety of positions
Job opportunities range from part-time to full-time and are available on a market-by-market basis based
on individual store needs and geographical variance in climate. Job seekers can begin applying online now.
For those returning military and veterans who are interested in a position, The Home Depot recently launched its Online Military Skills Translator, a new tool designed to help translate and match an applicant's unique military skills with positions that might offer the best fit.
The firm has also partnered with military focused career fairs and will be participating in events throughout 2013. Both the skills translator and 2013 events calendar can be found here.
The company says it encourages technical school and college students, as well as retirees, to apply.
---